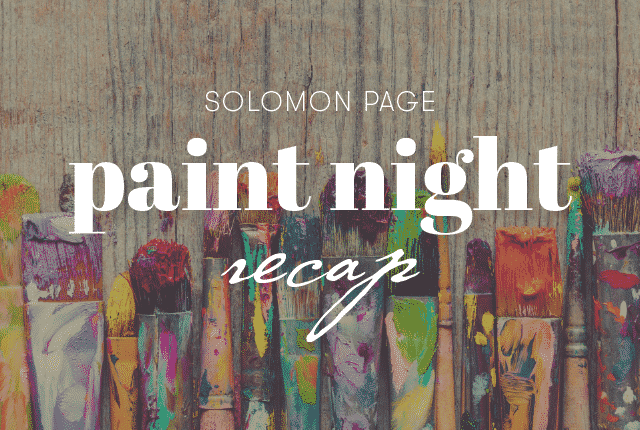 Painting Lounge made a visit to our office for A Night in Tuscany. At the event, employees from each division of Solomon Page painted a beautiful landscape and enjoyed each other's company. What a wonderful evening!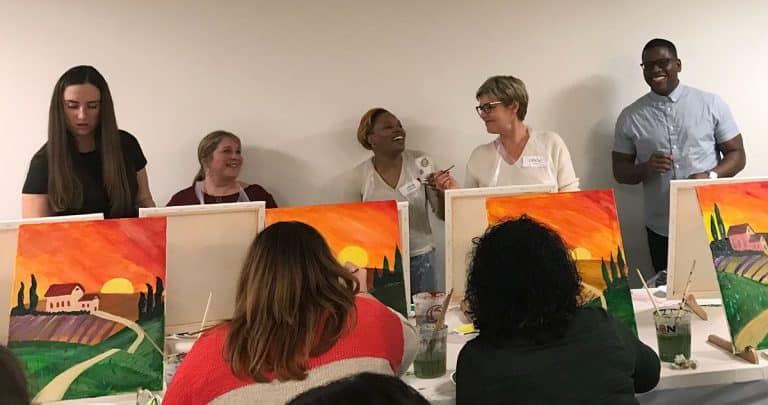 Enjoying the evening with good company.




Step-by-step, everyone worked towards creating their own masterpiece.





The final product!