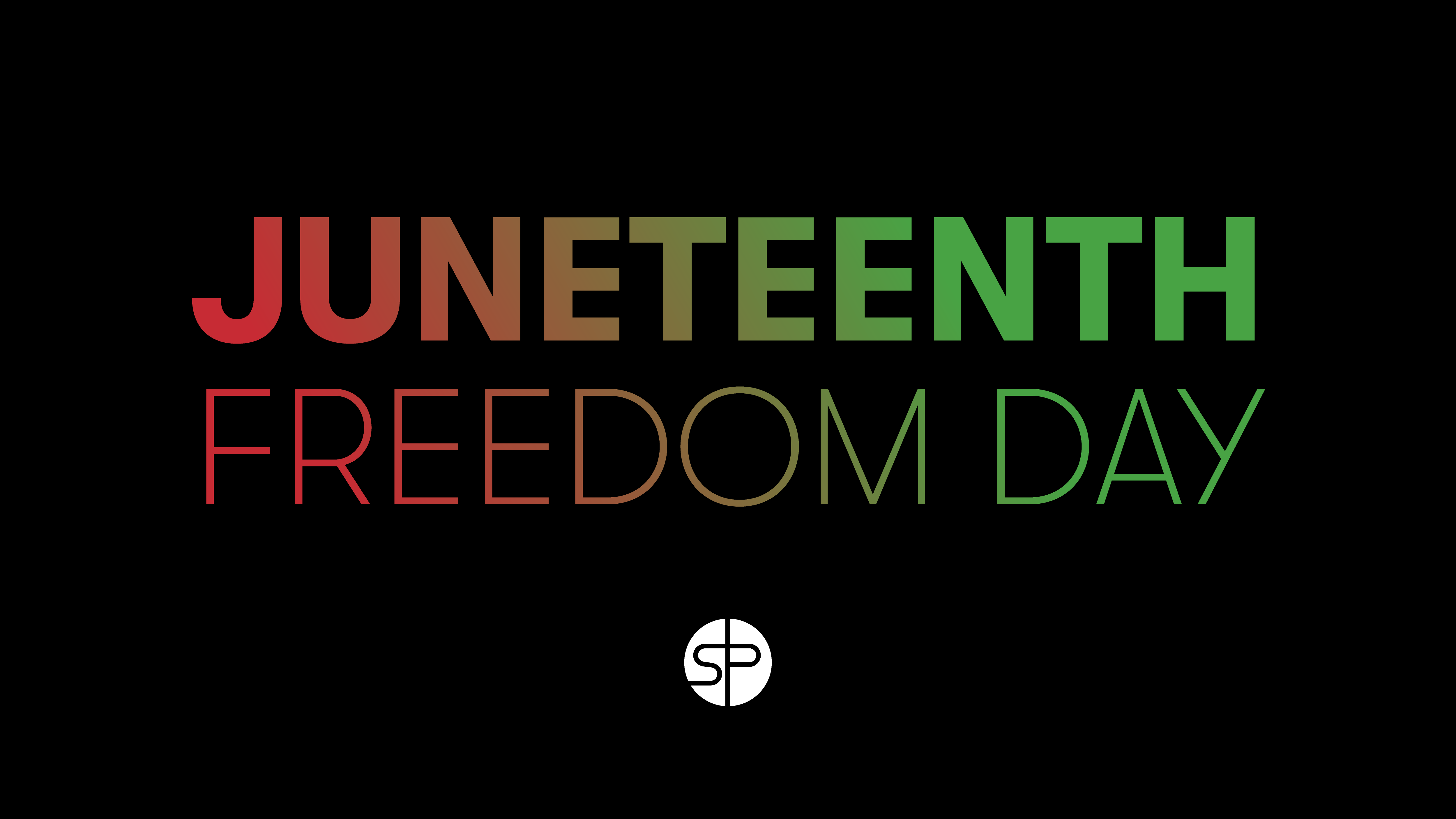 Juneteenth honors the true end of slavery in the United States. While the Emancipation Proclamation was issued in 1863, there were still enslaved African Americans in the state of Texas until June 19th, 1865 when Union Army Major General Gordon Granger informed the enslaved people of their emancipation. Juneteenth National Independence Day, or Freedom Day, is now officially a federal holiday and a celebration of Black freedom, culture, and empowerment.
Solomon page honors this holiday and supports the Black community not only today but throughout the year by:
T. Howard Foundation Partnership
The T. Howard Foundation dedicates its resources to promote diversity in the media and entertainment industry.
This organization increases the number of diverse and underrepresented groups and underserved communities within the industry through their internship program, talent development program, alumni network, scholarships, and corporate partnerships.
Solomon Page currently uses their job board and databases to source a more diverse set of talent. We are excited to continue benefitting from our work with the T. Howard Foundation to not only attract this talent, but also to ensure their safety and comfort in the workplace.
LinkedIn Groups
Solomon Page is a member of online discussion groups and communities on LinkedIn and beyond which represent diverse employees and leaders in the workforce.
By actively listening and learning within groups like the Minority Professionals Group, we are staying up to date on best practices to establish a more diverse, equitable, and inclusive workplace.
Culture Committee
In 2017, Solomon Page launched the Culture Committee. Comprised of a diverse cross-section of representatives from each division, department, and office location of Solomon Page, this committee creates team building experiences such as company outings, fundraisers, and birthday and anniversary celebrations.
The main objective of this group is to build and foster an internal culture that is supportive and inclusive to all Solomon Page employees. The Culture Committee has its next meeting on June 23, 2021 to further its objective.
While proud of the work we have accomplished, we know that there is always work to be done and improvements to be made. At Solomon Page, we look forward to expanding upon the work highlighted above as well as add to our repertoire of diversity, equity, & inclusion initiatives.