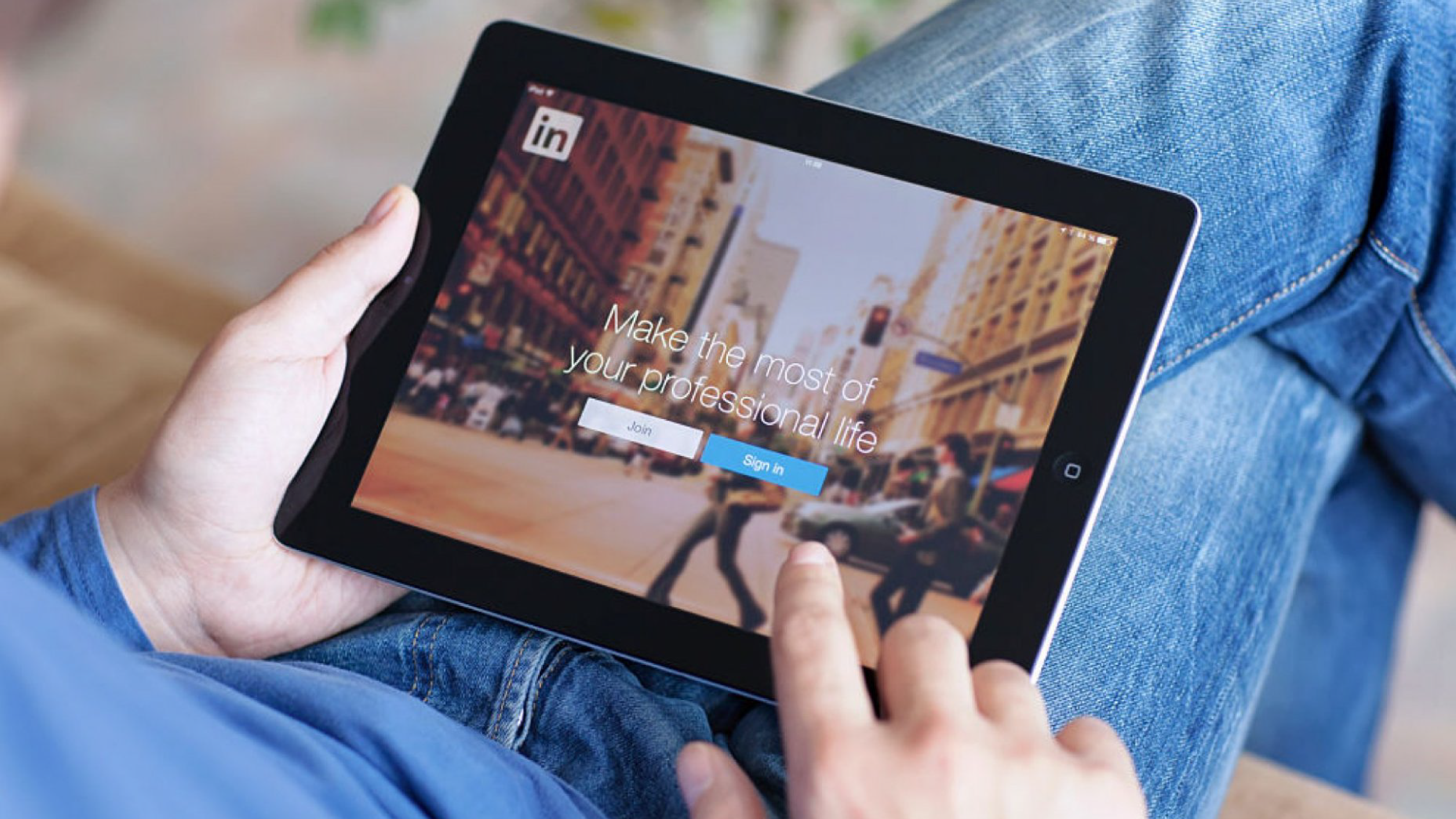 By Amy George
Photo Credit: Getty Images
LinkedIn is rolling out new features that users, including business owners and entrepreneurs, can use to increase their engagement on the professional networking platform. The social media company foresees you being able to share what your home office looks like, give a product demo, or otherwise give a glimpse into your business.
One new feature is called "Stories," and it's available to U.S. users starting today. The other is the ability for users to start a video chat with a connection directly from the "Messaging" tool, and this functionality is coming soon.
`Stories' is like Facebook's `Story.'
I watched an 11-minute video that LinkedIn put out to writers to let them know about these latest changes. And from what I can tell, "Stories" seems a lot like Facebook's "Story" feature. Rather than live forever on your profile, these posts expire after 24 hours, and are intended as quick, real-time ways to engage with your network. LinkedIn says "Stories" are great for getting in front of your connections, because they will show up at the top of everyone's feed.
The LinkedIn video also called these posts a "lightweight" way to connect with your network. I take that to mean it's more engaging than an old-school status update but easier to execute than an article or text-heavy update.
I asked LinkedIn how business owners in particular would use stories, and how they did in the product testing. Liz Li, director of product, responded via email. She's seen business owners give their connections a peek into their work: From sharing the packaging of a product about to be sent out, to announcing a new book or product launch.
"We've also seen some entrepreneurs `challenge' their network to share insights and encourage knowledge sharing," said Li. "For example, using stories to share three people that inspire them and asking their network to do the same."
For those unsure about how to get started or searching for inspiration, LinkedIn is going to provide daily prompts, called "Question of the Day."
Messaging goes from text to video.
LinkedIn knows that we're all doing a lot more Zoom calls these days and a lot less in-person networking. So coming soon is the ability to start a face-to-face video call--using Microsoft Teams, BlueJeans by Verizon, or Zoom--directly from the messaging feature within LinkedIn.
I could see this coming in handy when you happen to be chatting with a connection and you don't want to set up a separate video call, or maybe you don't have your own Zoom or Teams account.
Being active with your professional connections is perhaps more important now than ever. We're physically distant from our workplaces and networks. Our network groups have gone online. We're pivoting our businesses to adapt to the Covid-19 pandemic and economy. We're searching for referrals and eager to make referrals, too.
When it comes to LinkedIn, I say do what works for you. If "Stories" and videos aren't your thing, find what is and do that. Maybe you commit to writing an article a month or checking in with a few connections one-on-one each week. Maybe you show your support by reading, sharing, and liking the updates in your feed. Maybe you make sure to read and respond to some messages each day or each week.
There's no wrong way to network, except not to.
For the original article, visit: Inc.