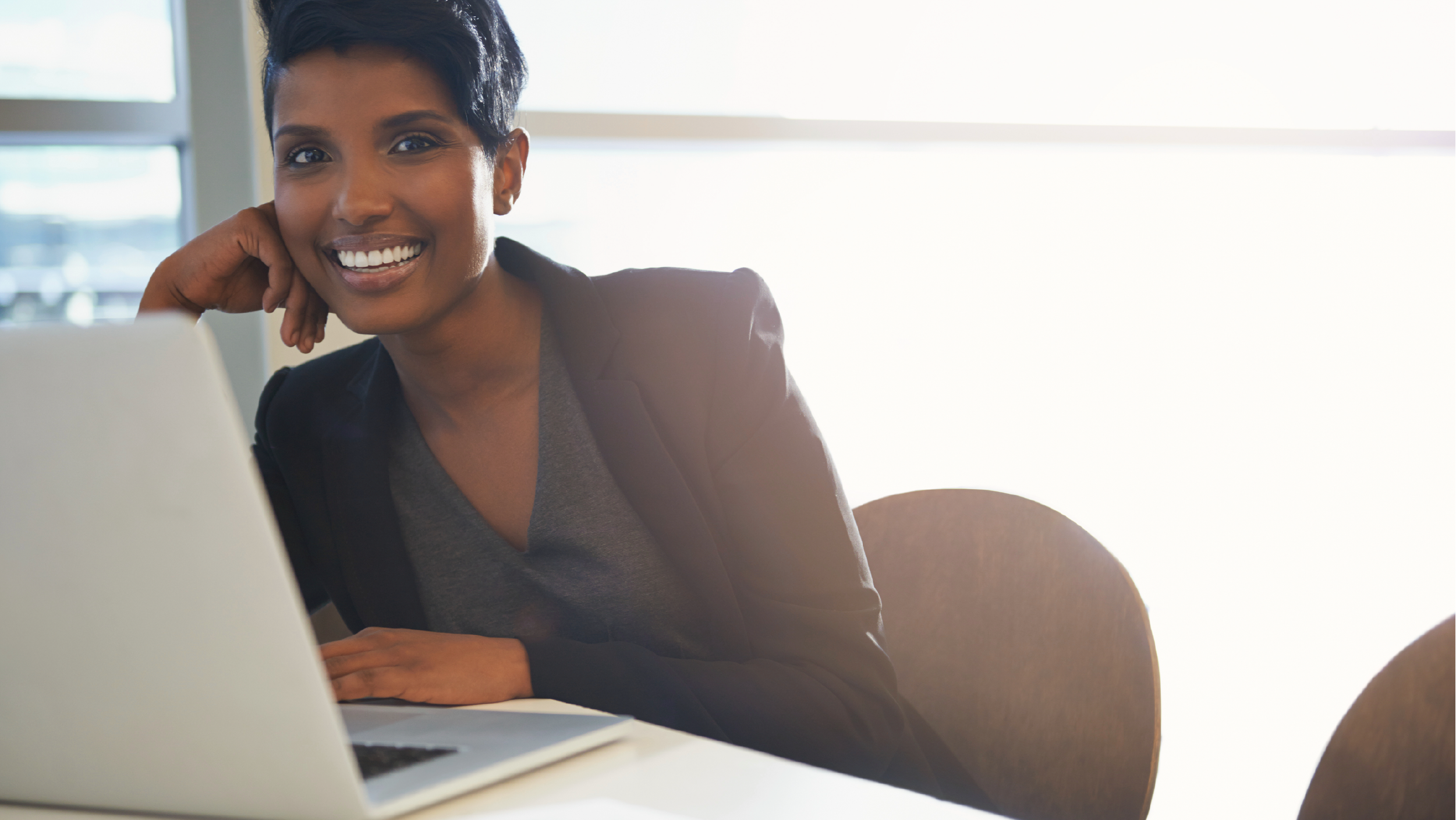 Photo not pictured in original article.
Your LinkedIn profile is a digital representation of your professional story and experience, and can be your ticket to a variety of opportunities -- whether that's finding a new job, building your network or growing your audience.
Here are a few of the most recent updates to help you do this on your LinkedIn profile.
Share that you're Open-to-Work
If you're on the hunt for a new job, a good first step is to indicate to your professional community that you're looking. In addition to being able to privately let recruiters know that you're open to new jobs, we introduced a new feature that adds a #OpenToWork photo frame on your profile photo, which signals to LinkedIn's broader community of 700+ million professionals that you're open to new opportunities. For example, if your profile comes up in a search, or if you comment on or "like" a post on your feed, people beyond your first-degree connections will be able to see your #OpenToWork photo frame and help connect you to open jobs they know of.
Help others pronounce your name
Almost all of us have been there: you see someone's name in writing and aren't sure how to properly pronounce it. Whether you're looking to make a new connection as part of your network, interviewing for a job, or meeting a new colleague, correctly pronouncing someone's name helps you make a good first impression. That's why, we recently rolled out a new feature that lets you create a recording of your name pronunciation and add it to your profile so that your profile visitors correctly say your name. Pro tip: if you're a job seeker with an interview lined up, check to see if your interviewers have this feature turned on, which will help you make a good first impression.
Spotlight your work
Highlighting your past experience and work samples is a great way to stand out and reinforce why you'd make a good candidate for a job. Posting on LinkedIn is also a great way to grow your network and personal brand which can help you stand out to new opportunities (maybe someone who engaged with your recent article on creative writing tips is hiring for a copywriting role). Now, you can highlight all of the work you're most proud of by pinning it in the new Featured section, so that people visiting your profile get a sense of your work and experience, which helps you demonstrate your expertise to your network -- whether you're a job seeker, publisher, small business owner or freelancer.
More options for freelancers
If you're a freelancer or self-employed, we've made it easier to represent your experience on your profile by making the company field where you list your experience optional. You can also list services you provide on your profile, indicating to others that you're "open for business." When you add services to your profile, you'll show up in search results when other members filter for service providers.
We hope these new features will help you reach your goals, and we're always open to suggestions to improve your experience on LinkedIn.
For the original article, visit: LinkedIn.