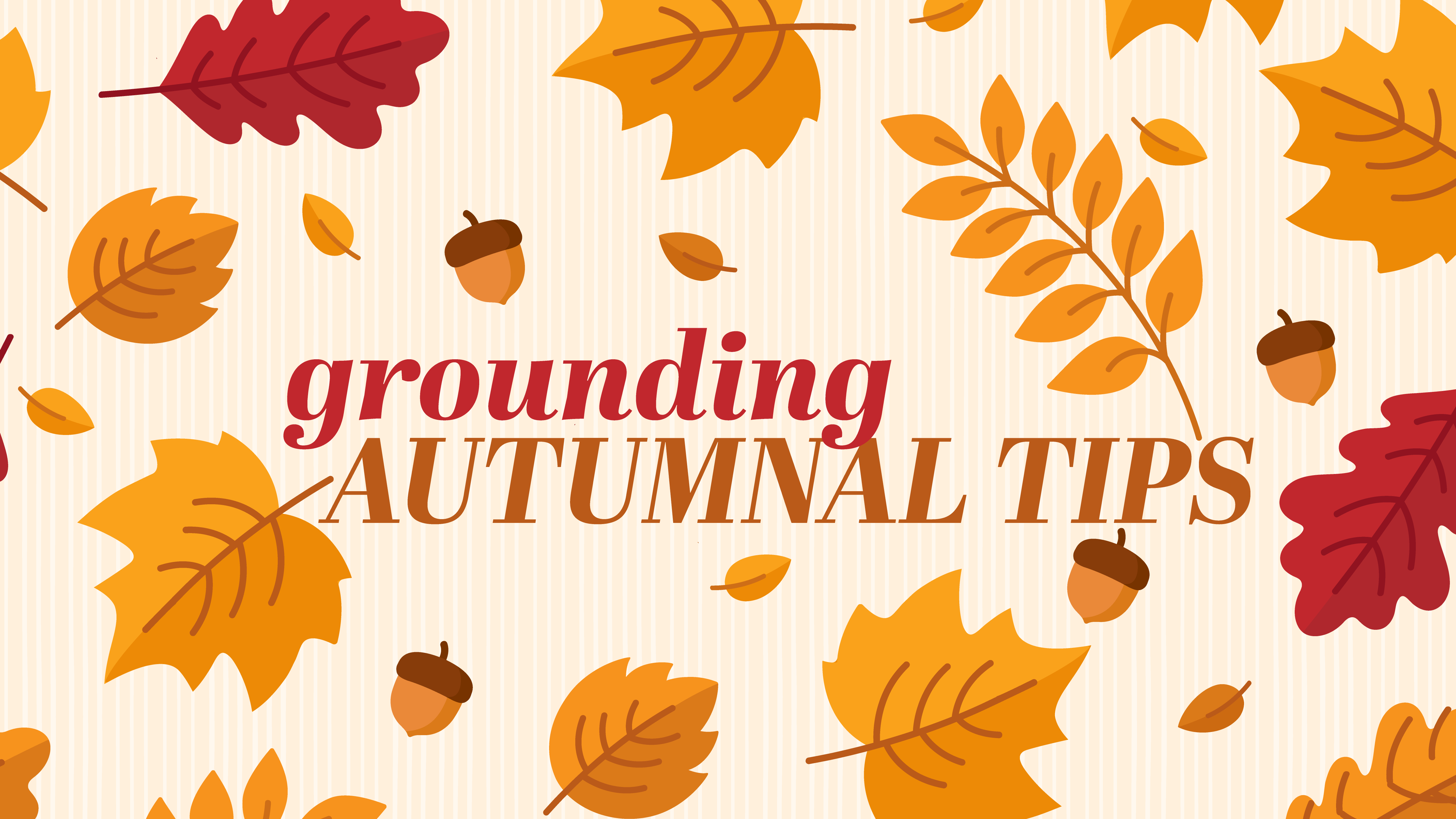 Fall is a special time to slow down after the heated energy of summer and observe the beauty of the shifting seasons.
Nature's natural transition from fall to winter can be considered as a real-time reminder to take a step back, reflect on the past months, envision how we would like to end the year's final months, and rejuvenate after the excitement that goes alongside spring and summer.
Since fall and winter are cool, crisp, and dry, it is important to balance these qualities with warming, soothing, moisturizing, grounding foods and practices to keep your mind and body in a state of fluid ease versus extreme imbalance.
Peruse a few of these nurturing tips to keep you as healthy (which is especially imperative during a time when all viruses are more easily contracted), steady, mindful, and tranquil as possible throughout the remainder of the year:
Meditate | Sit for a few minutes and let your mind settle into the moment. Fall and winter are Vatta seasons, which in Ayurveda is very drying (for the skin) and airy (for the mind), so cultivating a sense of grounded-ness physically and mentally is very important during this time.
Move your limbs | Keep the blood flowing well and warm up the body manually with gentle or energetic movements - check in with yourself to see what type of movement might feel best for you depending on how you're feeling.
Get outside | Of course this depends on extreme weather conditions, but fresh air is always essential for the wellbeing of body and mind. Walking over crunchy leaves and strolling by colorful foliage are mood boosters to boot. If anything, open a window for a bit to circulate the air.
Take lukewarm showers and warm baths | Overly hot water will dry out skin and fluctuate the body temperature when it is very cold outside. Soak in a tub (even a foot bath will do) for 20 minutes; add epsom salt for muscle relief or lavender oil to help calm the mind.
Stay warm but not boiling hot | Bust out the blankets! Instead of blasting the heater - which is quite drying for the skin and sinuses - layer clothing and coverings.
Avoid getting freezing cold | Wear thick socks and slippers; sport gloves, hats, or earmuffs outside; cover vulnerable areas like neck and chest with a cozy scarf made from natural fibers.
Steam your sinuses | As we've learned with COVID, the sinuses are quite sensitive when it comes to picking up viruses. Keep them warm and flu-free with a steam bath: boil water, let it rest for a moment, drape a towel over your head like a tent and place your head over the pot to gently inhale the steam. Add a little bit of turmeric and ginger, or eucalyptus essential oil (add after water is boiled), for an extra cleansing sensation.
Massage your body | Whether you do a self facial massage, body massage, or receive a massage from someone else, this will both help keep the blood circulating during chilly months and create heartwarming sensations with the simple act of touch.
What practices might you try to ensure you feel fantastic this fall?