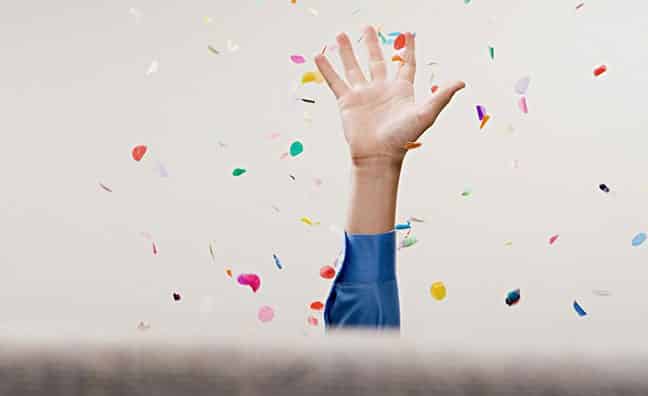 In the quest to crack the code on employee engagement, companies spend hundreds of thousands of dollars each year on wasted efforts to "develop their leaders."
Since leadership development is broad, it needs to be clearly defined for business outcomes. The common denominator is teaching managers the fine art of people skills. After all, leading an organization is still mostly about people -- its most important asset. Without mastering people skills, you simply cannot be a good leader.
But to do that, managers must have a basic understanding of human behavior. What science has already found is that positive emotions are at the root of human motivation. We are wired for it in our creation design.
Therefore, managers must acquire the knowledge of what makes people tick and what inspires human beings to perform at a high level.
1. People at work need to feel safe.
This is true especially as they start a new role or job. They need confidence boosters from their leaders. Emotionally intelligent leaders will build them up through encouragement, praise, and positive affirmation. They will show them hope for the future, ask them about their goals and interests, and give them assurance of a career path. Safety is a basic human need and the best employees want to know where they stand -- now and in the future. The best leaders give them that hope by speaking to their needs.
2. People at work need compliments.
"I don't like to be recognized," said no human being, ever. Managers have to get into the habit of praising and complimenting their people for their good qualities and work. The companies in Gallup's study with the highest engagement levels use recognition and praise as a powerful motivator to get their commitment. They found that employees who receive it on a regular basis increase their individual productivity, receive higher loyalty and satisfaction scores from customers, and are more likely to stay with their organization. How regular are we talking? Praise should be given once per week, according to Gallup.