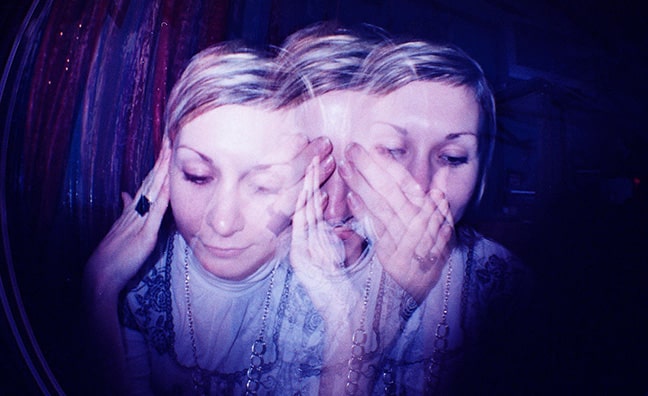 Early in my career, my boss once came up to me after a client presentation and said, "You put people to sleep." I was surprised. I'd thought of myself as a good presenter—I was articulate, I avoided filler words, I didn't read off PowerPoint slides. The feedback irked me—until I began to reassess.
My boss suggested that I hear myself speak. Sure, why not? So behind closed doors, I recorded the presentation I gave earlier. It was true! I sounded boring, monotone, and much less confident than I'd thought.
No one likes being told they aren't ready yet or good enough, and getting feedback to that effect sometimes makes us feel hurt and defensive. That response is normal, but you shouldn't let it get in the way of receiving the feedback—in fact, it's a good sign you need it.
MORE FEEDBACK, PLEASE!
According to Scott Halford, author of Be a Shortcut: The Secret Fast Track to Business Success, "Feedback indicates that an adjustment needs to be made, and the threat response turns on and defensiveness sets in."