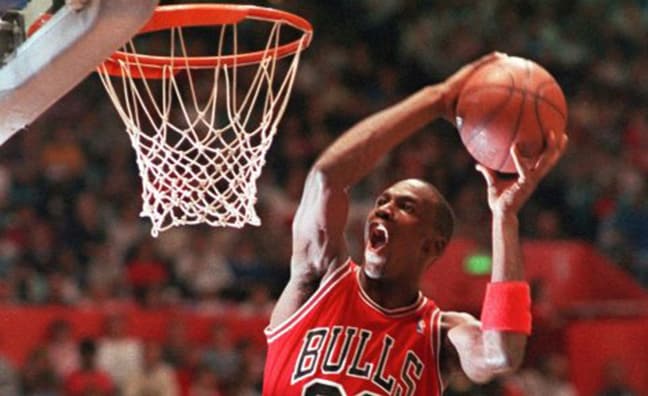 Let's get this out of the way right now: Nobody performs well under pressure. A lot of us think we do, but we don't, or, at least, we don't perform as well as we could perform.
We may feel more creative when we're under the gun, but it's a feeling, not a reality. It's true that you might be more productive, but the products you create are usually worse.
In their new book, "Performing Under Pressure: The Science of Doing Your Best When It Matters Most," Hendrie Weisinger and J.P. Pawliw-Fry deliver the sad truth: The difference between regular people and ultra-successful people is not that the latter group thrives under pressure. It's that they're better able to mitigate its negative effects.
Or maybe that's good news, because, as they lay out in the book, handling pressure is a skill, and you can learn it. In the book, they offer 22 tactics for doing your best when the heat is on. We took a deep breath and picked out 13 of our favorites.
Click here to read the rest on Business Insider >>