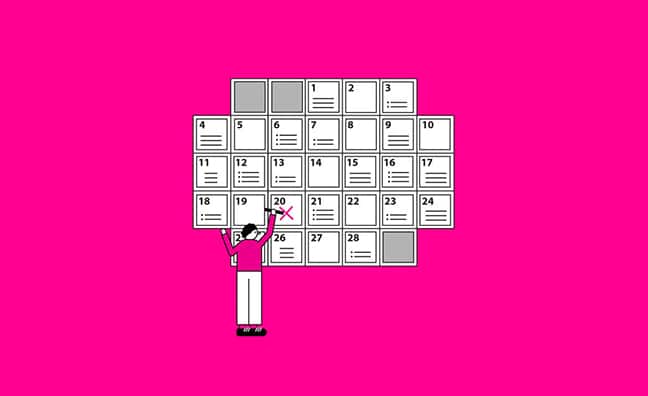 It's the oldest, simplest, yet probably still the most effective method for making sure you get everything done: the humble to-do list. But is there a way to get more out of your daily check list? We asked the experts: How can we make our to-do lists better, how can we streamline them to get things done faster? Is is possible to make a to-do list fun?
Check out their answers below:
BETTER
Use a to-do list as an intake document and not as a working tool, says Peter Bregman, author of 18 Minutes: Find Your Focus, Master Distraction, and Get the Right Things Done. Make a list of what you need to get done and assign it a time on your calendar. Then run your day from your calendar, not your to-do list. "You're more likely to complete a task if you give it a when and where," he says.
FASTER
Use a to-do list app to record your errands and shopping items, and get an automatic reminder when you're near the appropriate location, says ­Carley Knobloch, Today show tech contributor and digital lifestyle expert.