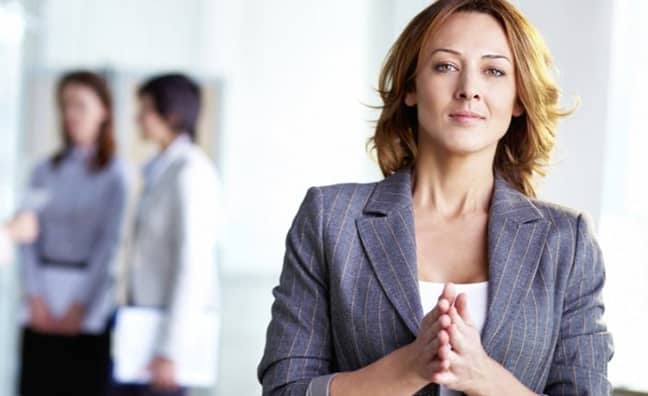 I liked working for some of my bosses. But only one of them was a boss I genuinely loved to work for.
That's because the bosses we love to work for have not just great technical skills but also qualities that make an impact where it matters the most: in the hearts and minds of the people they lead.
If you are a boss people genuinely love to work for, here are eight traits that set you apart.
1. You believe the unbelievable.
Most people try to achieve the achievable; that's why most goals and targets are incremental rather than inconceivable.
The best bosses expect more, from others and, most important, from themselves. They show us how to get there. And they bring us along for what turns out to be an unbelievable ride.