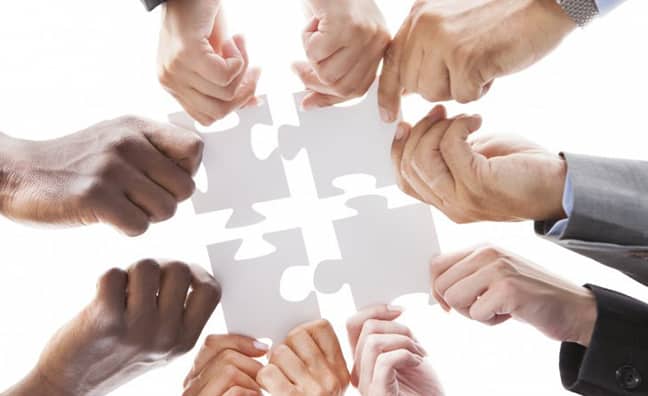 I'd like to believe that over the course of 20 years, my co-founder and I have done a fairly competent job of building a senior management dream team.
In doing so, we've borrowed liberally from the vernacular of baseball, track, football and basketball to define and describe the exact qualities and characteristics we sought in building the team. Here are the players I think you'll need to win the next Super Bowl.
1. The five-skill player
In baseball, a five-tool player is someone who can run, throw, field, hit and hit with power. In my business, PR, a five-skill player can attract new business, deepen existing client relationships, help set the agency's strategic vision, write, and edit.
2. The rabbit
In group track-and-field events, every team needs a rabbit. The rabbit is the person who sets an incredibly fast pace early in the race. She forces the real stars to keep up, enables them to finish strong and, hopefully, set a new world's record in the process. She'll constantly be smiling-and-dialing, attending conferences, brunching with prospects and, in short, doing everything in her power to speed up the business development process.