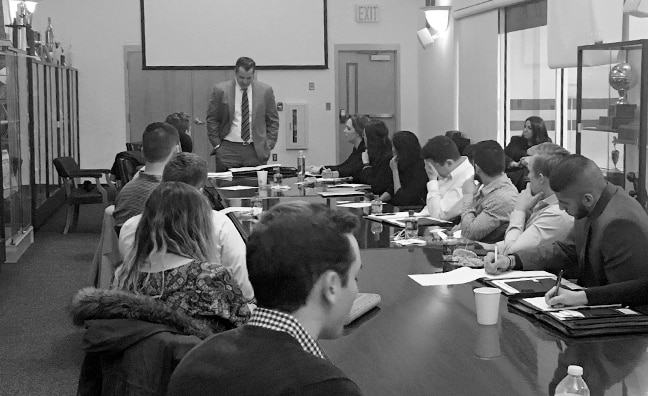 Wagner College invited Gregg Gavioli, Managing Director of the Accounting & Finance division at Solomon Page, to speak to their top 5% of business students, known as "Selects," at a round table event. The discussion covered the job market, networking, and the finance industry and provided...
Filed Under: Career Advice, entry level, Hiring, Interviewing, Job Search, job search, post grad, Professional Development, Q&A
You've perfected your elevator pitch, can explain your greatest weakness, and know exactly where you want to be in five years. But have you studied your body language? If not, you could end up costing yourself a job offer.
Filed Under: Body language, Good Habits, Hiring, Interview Advice, Interviewing, Interviews, Job Search, job search