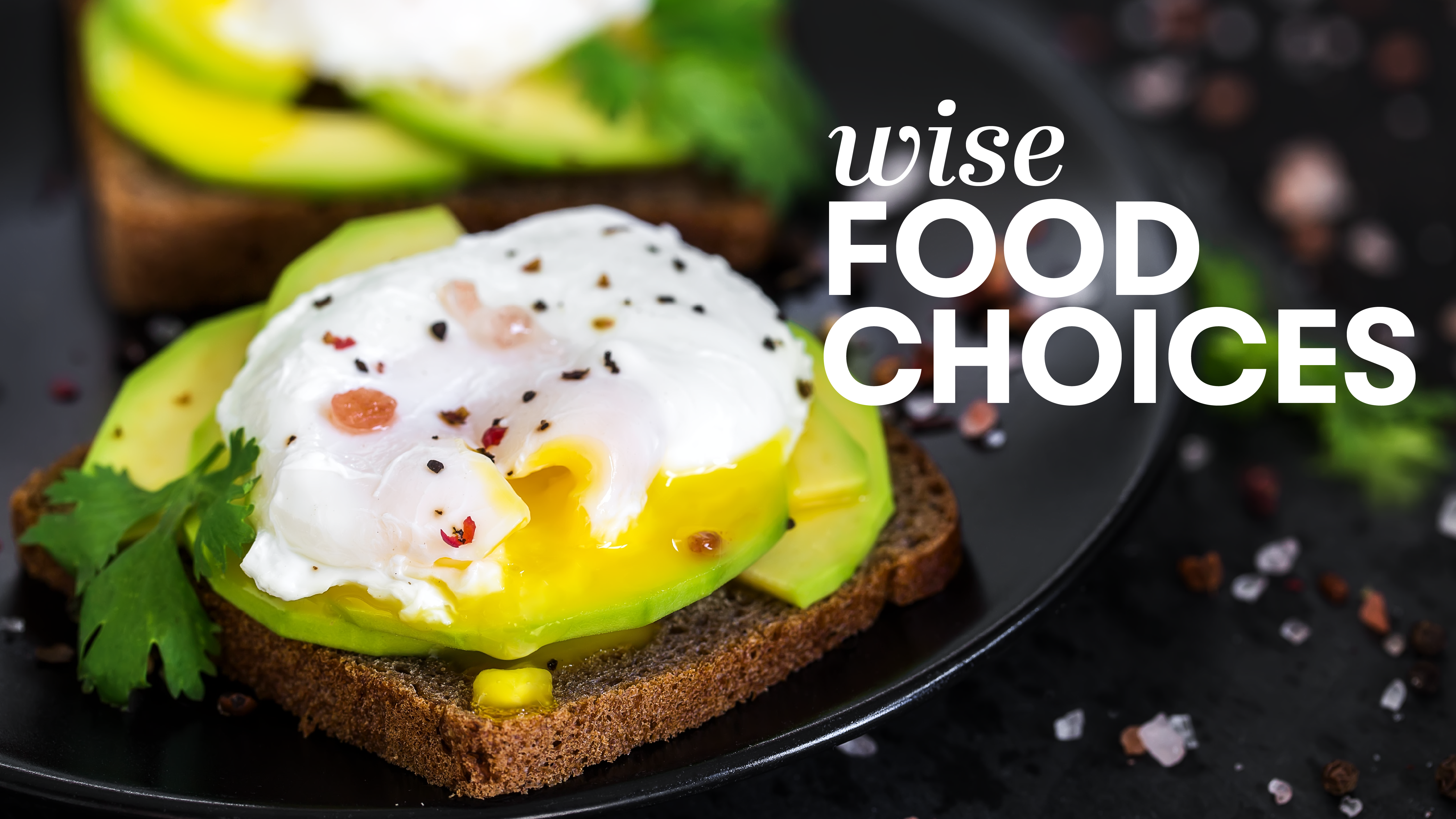 "To ensure good health: eat lightly, breathe deeply, live moderately, cultivate cheerfulness, and maintain an interest in life." – William Londen
In a modern-day, fast-paced world – even amidst a global pandemic – it is easy to feel bamboozled by and flooded with information. From work obligations to maintaining a balanced personal life, to sustaining our physical and mental health – let alone caring for loved ones – to keeping up with world news and what to eat for optimal health, our nervous systems can get easily overwhelmed, and our brains will naturally want to tap out. It's no wonder we seek comfort in checking out via comfort foods, social media scrolling, and the endless content of online streaming platforms.
As such, wellness practices can often take a backseat, especially when we start to get wrapped up in holiday decorations, gift wrapping and whatever small in-person or virtual gatherings we will end up participating in this year – COVID considered.
Perhaps things will be different in 2020 as we plan the season around the pandemic, but there is certainly a buzz that begins to whisk us away from whatever we consider to be a "normal" schedule, lifestyle, diet, and so on.
Just like having a toolbelt of different gadgets will make us more equipped to repair a malfunctioning object, having an arsenal of simple, healthy meals on hand will help us maintain a sense of both sanity and physical wellbeing. It is certainly much more useful and enjoyable to operate like a well-oiled machine in lieu of running out of gas or relying on faulty parts to function.
As we approach both the flu and holiday seasons, it is absolutely imperative that we remain as healthy as possible, which means that we must prioritize physical and mental health as much as possible in ways that work best for us.
Aside from whatever we learn from our personal trusted sources and experiences, we can keep inquiring, learning, and experimenting to help us best understand what suits our needs and fuels our furnace.
In the meantime, take these meal tips to help support your mind-body health process:
Breakfast | Get creative and festive whether savory or sweet – without going to town on sugar. If you don't have time in the morning, make items ahead of time like a batch of granola, energy balls, or overnight oats.
Maple cinnamon apple oats will make your home smell like a seasonal candle; blueberry ginger oats are full of antioxidants and will turn your breakfast into a Willy Wonka-esque surprise. Figgy porridge can be easily rearranged by subbing your favorite seasonal fruits, nuts, seeds, spices, and grains. A jarred overnight version combining oats or grains of choice, spices, nuts, seeds, dried fruit, and filtered water or unsweetened nut milk (even coyo) makes a great on-the-go breakfast.
Make it savory. Egg/avocado toast/sandwiches are healthy, hearty and tasty, and it is certainly not limited to breakfast. Savory pancakes are surprisingly delightful, and subbing cooked sweet potato or canned pumpkin will create a delicious autumnal theme. These are especially gratifying for those who are avoiding excess sugar.
Pumpkin quinoa squares are full of protein and fiber (quinoa), vitamins and minerals (pumpkin: calcium, beta-carotene, magnesium).
Cacao granola may as well be dessert, and this spiced buckwheat granola is a unique substitute for oat-based recipes. Adjust dried fruits, nuts, seeds, and spices to taste. Combine with milk or yogurt of choice, or enjoy its own as a satisfying snack.
Energy balls are still very popular. Make them ahead of time for easy access, make them your own, and make them from clean ingredients without added sugar. Tahini "cookie dough" bites and chai spice almond balls could easily be enjoyed for dessert.
Lunch + Dinner | Hot hack: While you're preparing breakfast or lunch, chop and prep for lunch or dinner – especially if you don't have time on the weekends to wash and chop your veggies for the week.
Kitchari (or khichdi / khichari) is a one-pot wonder of veggies and plant protein with delicious digestive-spices. It can easily be adjusted to suit your taste buds for every season and is incredibly nourishing. You'll find the best recipes for this among other delights in Divya Alter's Ayurvedic seasonal cookbook.
If it's pasta you're craving, keep it clean and easier on the belly with a gluten-free lentil pasta dish or a vegetarian carbonara – sub root veggies and spices of choice for fun fall versions. Carbs are best absorbed at lunchtime, so try a typical Italian Sunday sometime and have a leisurely midday feast with your favorite person/people (virtual or safely distanced, of course).
An artichoke with a plant-based dip and side dish makes for a great meal. Chokes are good sources of fiber, magnesium, folate, phosphorous, vitamins and antioxidants. They're great for liver health – an organ that can tend to work overtime amidst holiday cocktails and libations.
Opt for plant protein (and organic eggs, if you chose) as frequently as possible. Beans (lentils, chickpeas, adzuki, etc), nuts, seeds, grains like oats and quinoa, nutritional yeast, tempeh, even veggies like broccoli and spinach have protein. If meat and fish are in the mix, keep it as organic and sustainable as possible, as minimally as possible.
Soup it up! Make a big batch and freeze it if you are strapped for time, but it will take less than 20 minutes to simmer veggies and spices together before blitzing it to your desired consistency. Cozy and delicious, relatively easy to wing it. Try cream of buckwheat and cauli or carrot coconut.
Overall | How we eat is just as important as what we eat.
Keep it as local, seasonal, plant-focused, and organic as possible.
Vary your veggies! Switch it up. Get the roommates or family (or pets?) involved in new flavors and have fun with it.
Favor whole fresh foods versus packaged and processed as much as humanly possible.
Drink water 30 minutes before or after a meal instead of during for optimal digestion.
Chew. A lot. Saliva is an important component in nutrient absorption, and it helps us from wolfing down our food.
Put your utensil down and take a breath between bites, during and after chewing. This helps the blood to circulate and the organs to do their job effectively; it keeps us calm and in the present moment.
A food and beverage thermos will be your fall and winter savior, whether you're taking lunch to work or on a cozy socially distancing picnic. You'll be supporting the planet in the process by creating less disposable waste like plastic containers (and let's just all start vetoing styrofoam, shall we?).
What do you want to learn, or what have you been learning about the food and wellness practices that make you feel your best in any season?