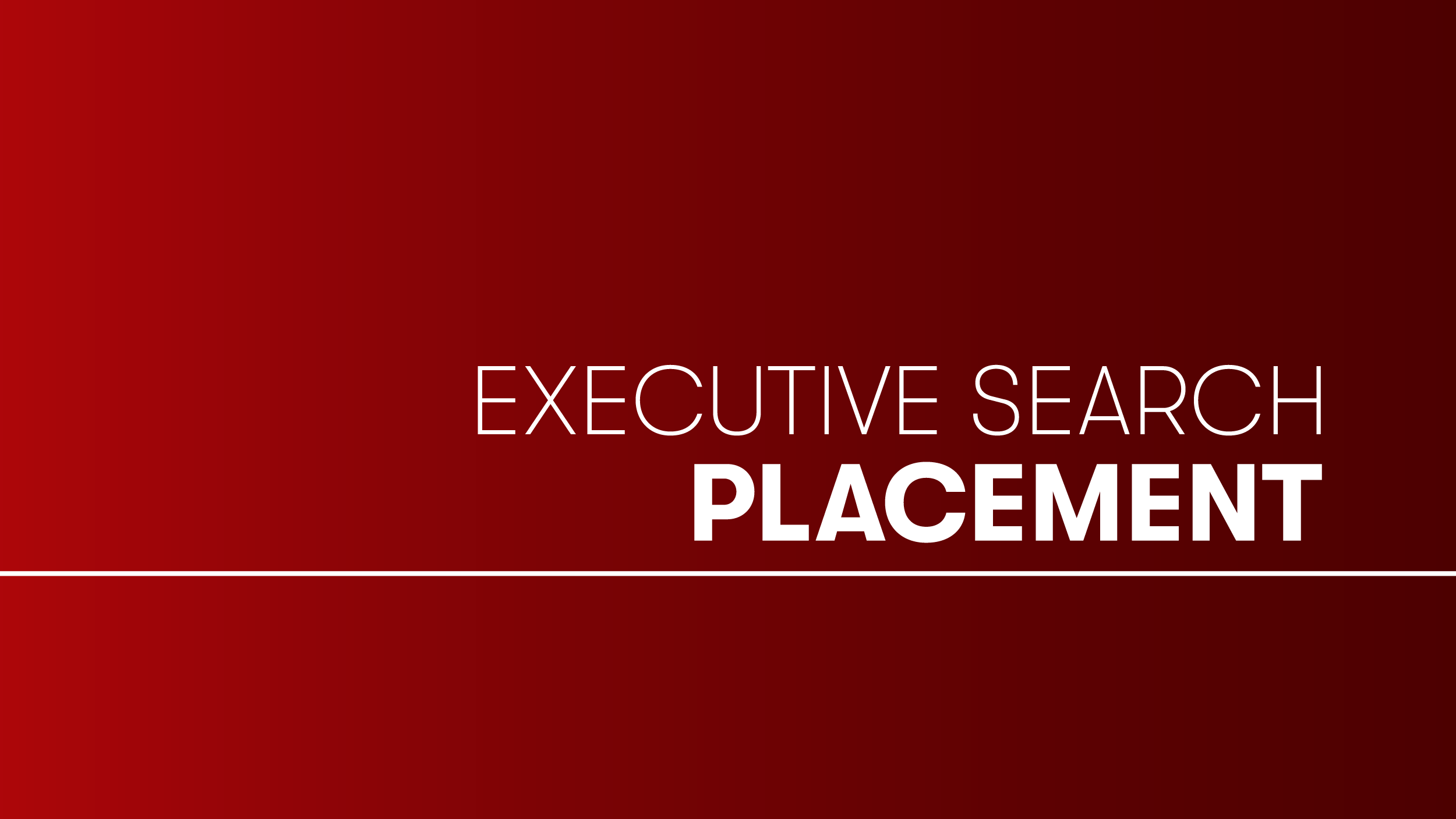 E.A. Hughes, a division of Solomon Page specializing in retail and consumer-focused executive search, partnered with retail company JCPenney in identifying and placing Andre Joyner as its newest Chief Human Resources Officer. Joyner will be reporting directly to the interim Chief Executive Officer of JCPenney, Stanley Shashoua.
Manager Directors Bob Marchant and Ann MacCarthy led the search and took a unique and personalized approach based on the needs of the JCPenney organization. The team was able to assess the technical and cultural fit of candidates evaluated for the CHRO role as a result of behavioral interviewing, in-depth screening, and a competency-based framework, which accurately defined the skills that JCPenney required. Joyner was identified as based on his extensive experience and reputation within the industry.
Joyner brings more than 20 years of innovative human resources and management experience in retail, health care, and consumer packaged goods industries to JCPenney. Most recently, he served as the senior vice president, head of human resources at Victoria's Secret where he led the brand through its most significant organizational transformation. Earlier in his career, Joyner held HR leadership roles at Merck & Co. and Pepsi-Cola Bottling Group.
"We are thrilled to have played an integral role in placing JCPenney's CHRO – a position that is more crucial and influential than ever," said Managing Director Bob Marchant. "It is a privilege to continue working with longstanding partners in identifying and placing exceptional talent, and both Ann and I look forward to the future success this key placement will bring to JCPenney."