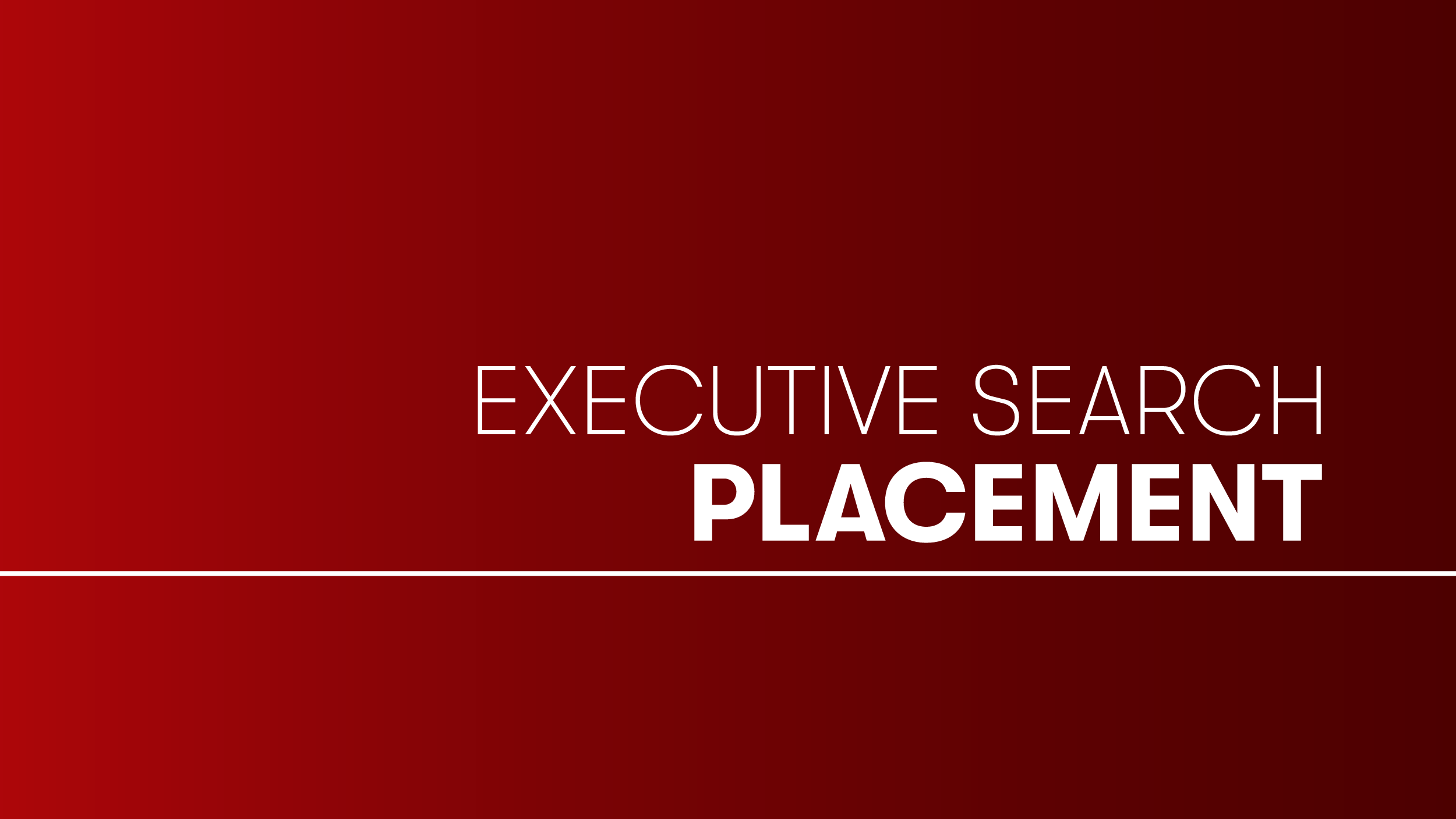 E.A. Hughes, a division of Solomon Page specializing in retail and consumer-focused executive search, partnered with JCPenney in identifying and placing Shenece Johns as Head of Inclusion and Diversity. Reporting to the Chief Human Resources Officer, Shenece will work with internal stakeholders, external stakeholders, and business leaders, to develop a next level strategy that will champion an inclusive and diverse workforce, ensure supplier diversity, provide guidance on cultural competencies and sustainable practices, and provide direction to further drive the evolution of the company's human capital strategy.
Leading the search, Managing Directors Ann MacCarthy and Bob Marchant took a unique and personalized approach based on the needs of the JCPenney organization. The team was able to assess the technical and cultural fit of candidates evaluated for the role as a result of behavioral interviewing, in-depth screening, and a competency-based framework, which accurately defined the skills that JCPenney required. As a result of her extensive experience and reputation within the industry, Shenece was identified for this role.
Shenece brings over 20 years of leadership experience at Lockheed Martin, Alcon, Deloitte Consulting, and Accenture Consulting. During her time at Lockheed Martin as the Director of Global Diversity and Inclusion and interim Director, Talent and Organization Capability, she oversaw and led the Global Diversity strategy, equity, and compliance programs for a team of over 20,000 associates.
"We are thrilled to have played an integral role in placing Shenece in this important role," said Managing Director, Ann MacCarthy. "It is a privilege to continue working with longstanding partners in identifying and placing exceptional talent, and I look forward to observing the future success that this key placement will bring to JCPenney."
"We are delighted that Shenece has chosen to join JCPenney! Shenece brings an outstanding combination of skills to the company that highlight her strategic capabilities, leadership talents, and tactical proficiencies," said Managing Director, Bob Marchant. "She is accustomed to working with large and complex employee groups and will help drive the business forward to engage in meaningful ways with customers and associates throughout the organization."