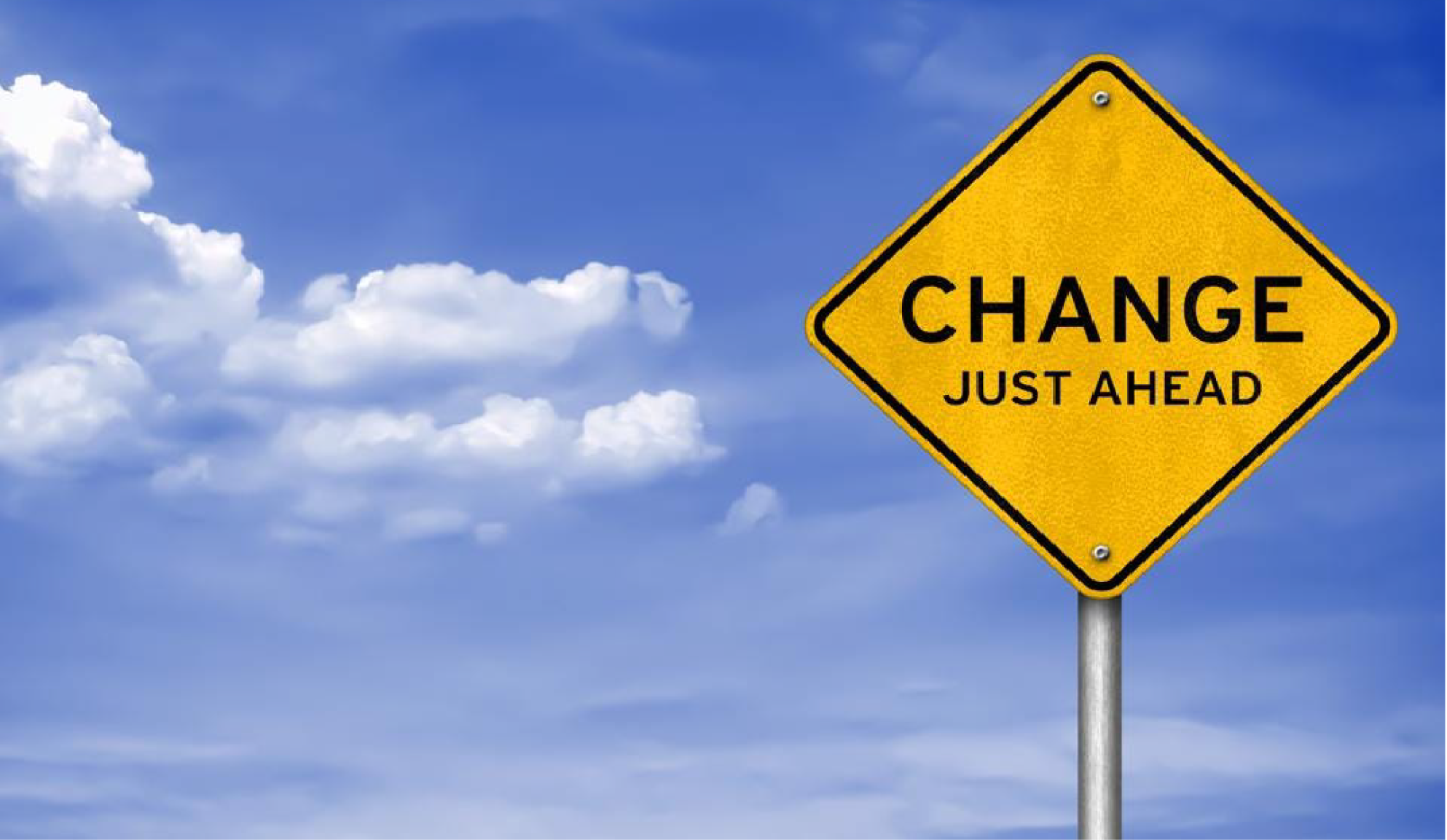 By Julia Wuench
Photo Credit: Getty
What's your story? When it comes to telling your professional narrative, particularly when changing careers, your delivery is crucial. During your transition, you'll be having informational interviews, and in time, official interviews. If you nail your career story, you'll get to tell another great story about how you got the job.
Here's how to craft a compelling narrative when you're transitioning careers:
Prepare a succinct story that vividly connects your past, present and future into a cohesive story arc. Keep it relevant and brief.
Lean into your "intentional pivots," or why you made changes. (I.e.: "I didn't feel like the work I was doing was making a big enough impact on the populations we were serving, so I began to research ways to more directly change systems.")
Be passionate and energy-filled when telling your personal story. If you aren't interested and excited, how can they be? Genuine interest and enthusiasm will take you far.
Highlight the significant chapters that showcase your skillsets. Weave in how those skills correlate to the job you are seeking.
Identify and highlight the strategic theme that connects everything together.
Reveal your "why" and be honest. If you are jumping into a completely different career, be prepared to explain what made you take the leap. Make it interesting.
Practice your professional narrative with friends, family and networking functions. Know your story so thoroughly that you could tell it in your sleep.
Investing extra time on your story will serve you tenfold. Be deliberate in curating a well-crafted, engaging narrative.
For the original article, visit: Forbes.