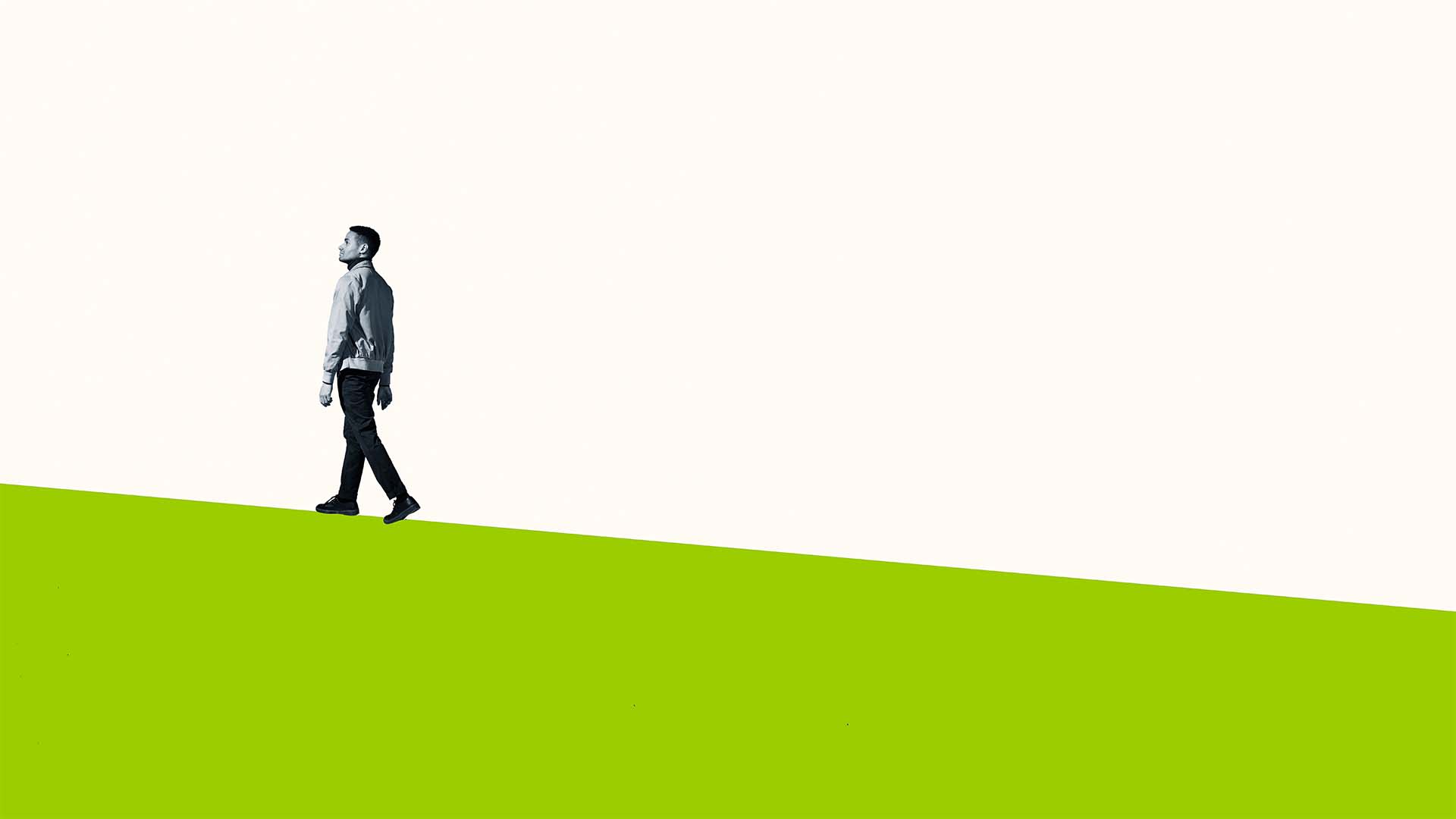 By John Hall
Photo Credit: Getty Images
Business leadership has undergone tremendous change in the past few years. The emergence of Gen-Z in the workforce was one key factor in initiating this massive transformation. They demanded leaders who were willing to collaborate rather than intimidate. Leading by fear was a sure way to unleash a revolving door of employees continuously entering and leaving the building.
The changes leaders were making as a new decade began in 2020 moved in the right direction. Hierarchical leadership was giving way to collaboration, creativity, and flexibility. Then along came a global pandemic and a world focused on social injustice. Overwhelmed employees looked to those in leadership for guidance. To be quite candid, many leaders made some grievous errors that should have been avoided.
Leadership, like the world, has been irrevocably changed by the pandemic. Although everyone has learned that the future is unpredictable, here are five learnings leaders should keep on their radar to build a better company culture going forward.
1. The value of embracing diversity
In 2020, a McKinsey study reconfirmed what many observers have long known: Businesses that are culturally and ethnically diverse are more profitable than homogeneous ones. Companies must embrace diversity at every turn because it's good for profits, performance, recruiting, and retention. It's simply smart business for companies to build a culture as diverse as the employees -- and customers -- they want to attract.
Blind screening techniques and implicit bias training can help leaders avoid unconsciously gravitating toward candidates who look and think as they do. In addition to demographics, diversity should also encompass features such as educational background, skills, experience, and personality. Leaders who build teams that look more like quilts than blankets will reap rewards. Customers and clients will embrace brands that value real diversity at all levels.
2. The importance of being teachable
Leaders don't have all the answers, and trying to pretend they do will only inhibit growth. There's always someone -- a professional contact, a vendor, even a junior employee -- who will know something you don't. It's astonishing what you can learn in a moment of humility, as long as you are open to the possibility.
Those who have not been humbled by recent world events are doomed to fail. Leaders should be OK with acknowledging mistakes, identifying lessons learned, and getting back to work. Employees who watch it happen will become more resilient and be willing to take greater risks as well.
3. The significance of mental health
Our health care system fails to value mental health sufficiently, but leaders need to avoid the same slight in the workplace. Many employees would rather resign than allow their job to take a toll on their mental health. So unless you want your business to be a victim of the Great Resignation, you'll need to ensure that your company addresses your employees' mental health needs.
Mental health is certainly not a one-size-fits-all proposition. Some employees may value access to therapists; others may benefit from schedule flexibility or working from home. Be attuned to employees' needs for time off and those who may hesitate to ask for it. Respect for mental health differences, as with any others, is a leadership priority for the long haul.
4. The need to find opportunities for professional growth
Of all people, leaders should understand that employees need space and opportunities to grow. After all, most probably began their professional lives lower on the career ladder than the rung they occupy now. When workers see no path for professional development and advancement in your company, they're more likely to join today's mass exodus.
In one-on-one meetings with your employees, ask about their career goals and aspirations. Then identify a plan that will move them in the right direction. This might require strengths identification, further training, structured mentorship, increased responsibility, or a combination of these. Whichever approach you take, make your professional development a priority in your business. You'll have happier, more productive employees as a result.
5. The importance of growing while staying lean
The pandemic has caused many different companies to go out of business because they could not keep up with the costs. Books such as Eric Ries's Lean Startup can help you maintain a growth mindset while using limited resources.
Moving forward, leaders will have to keep these strategies in mind, as there are a variety of things that could happen at any time -- besides a pandemic -- that could disrupt a business. Being lean can allow leaders to survive the downturns. But, when it's time, leaders should invest in the right growth opportunities.
The world's unpredictability is here to stay. And so is the success of leaders who adjust their leadership style accordingly, learning as they go.
For the original article, visit: Inc.com.