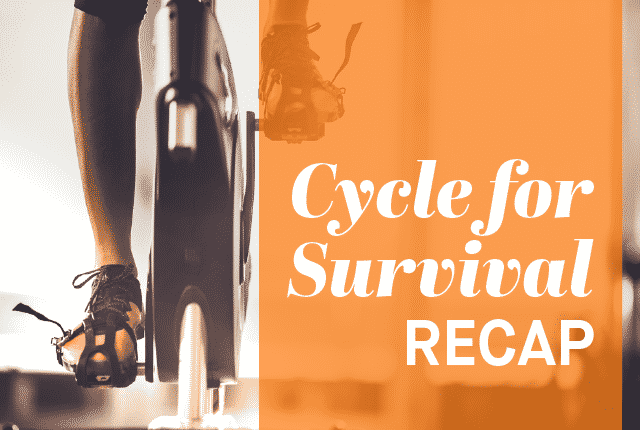 On Friday, February 8th, the Creative & Marketing division of Solomon Page participated in Cycle for Survival at Equinox Rockefeller Center. Over 15 of our employees cycled in effort to fundraise for cancer research at Memorial Sloan Kettering. We are grateful to be a part of a great cause and encourage our community to get involved.
[gallery columns="1" size="medium" ids="4141,4137,4138,4139,4142,4140"]
For more information on how to get involved, visit: Cycle for Survival.