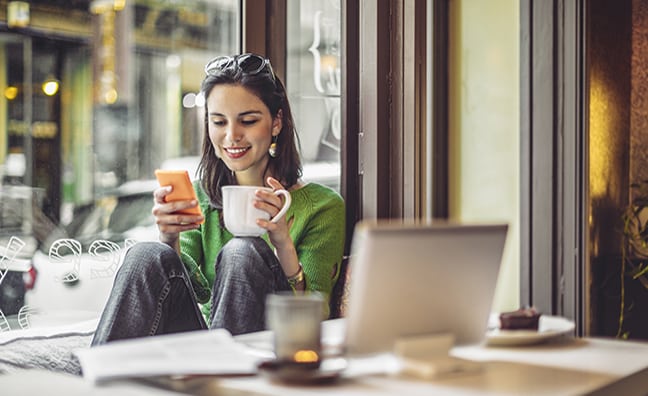 Long weekends are the perfect opportunity to enjoy the great outdoors. So, to spend them in front of the television would be almost criminal.
"If we don't plan our weekends, they just kind of go by," Phoenix-based productivity expert Nicole Bandes told HuffPost. "Be intentional with the time you're going to have for the three days."
The key here is balance. You certainly don't have to plan each moment of the long weekend. But making time for a few activities can leave you recharged and happier once the holiday has passed.
Here are some expert and research-backed ideas on how to make the most of your long weekend while improving your wellbeing in the process:
1. Enjoy a staycation.
Sure, adventures like camping can be fun, but they also require a lot of work to plan. This may lead to feeling the opposite of relaxed, Bandes said. (Unless, of course, you are a hardcore camper and you wait all year to go. You do you!)
Instead of tackling a big trip, she recommends trying activities that are close to where you live. For example, visiting a local winery, going to the zoo or checking out a nearby waterfront are all low-effort ways to recharge your batteries.
2. Tackle a big project.
A three-day weekend is a great opportunity to tackle the "never-quite-get-to" projects, Bandes said. This could come in the form of painting a room, clearing out the garage, working on the car or finally getting around to organizing your closet using the Konmari method (which comes with its own added wellness perks).
3. Host a group gathering.
Invite family or friends over for a meal over the weekend. A meal-centric hangout with your crew can bring some perks: Not only are there psychological benefits to baking for other people, research shows that being around a best friend can help lower stress.
4. Take a digital detox.
Some research suggests that too much time on your devices is correlated with more negative thoughts, anxiety and depression.
Bandes recommends putting your phone away for a few hours or even half a day. It'll pay off: unplugging every so often can increase focus, lower stress, increase sleep quality and help you think more creatively.
5. Volunteer for a worthy cause.
Carve out some time this weekend all in the name of generosity.
6. Catch up on sleep.