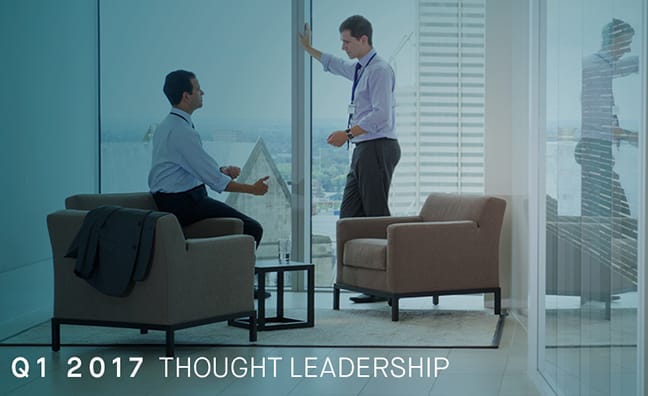 In the link below, please find our 2017 Q1 Thought Leadership piece, a reflection on the 2016 marketing landscape.
The intention of this paper is to summarize patterns witnessed throughout 2016 and forecast marketing and hiring trends for 2017.
Briefly, here is an excerpt...
Asset management experienced a rocky 2016, particularly for marketing hires. Due to record outflows of capital, uncertain markets over Brexit and the presidential election, and a lack of performance, it's not unexpected that sales hires slowed dramatically.
As we see performance picking up again, and clarity around the political landscape, the firms who have strong marketers and well-packaged messaging will surely gain traction and exceed their peers, just as we've seen in prior cycles.
Private equity marketers are increasingly more expensive and they move a lot less, making the hiring market extremely competitive.
Hedge funds are constantly innovating and will always be hiring, whether it's product growth or replacement. These firms tend to evolve quickly, as opposed to year over year.
Whether you or your company are seeking a recruitment partner to address your hiring needs, or you are looking for information on potential opportunities, we look forward to answering your questions.
Written by Alexis DuFresne