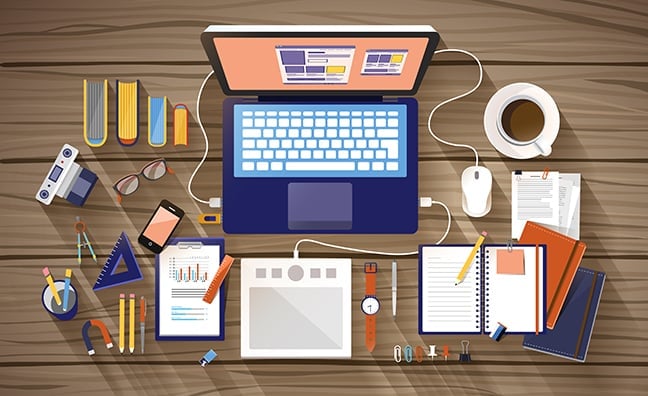 More than half of the people surveyed in an Express Employment hiring trends survey said they lose nine work hours a week due to lack of organization; 57 percent said they lose six work hours a week because of a lack of time due to disorganization, reported Corp Magazine.
Clutter happens to the best of us you get a report in and it goes on your desk (on top of the several papers already awaiting your review).
You attend a trade show and all those gadgets from the exhibitors you couldn't resist taking home pile up in the back of a drawer.
What you may not realize is, clutter affects the brain. When your environment is cluttered, the chaos restricts your ability to focus, cited unclutterer as a paraphrase to a Princeton University study.
Organizing your office does not need to be a big project it's quite simple when you keep up with it. Here's how to get started.