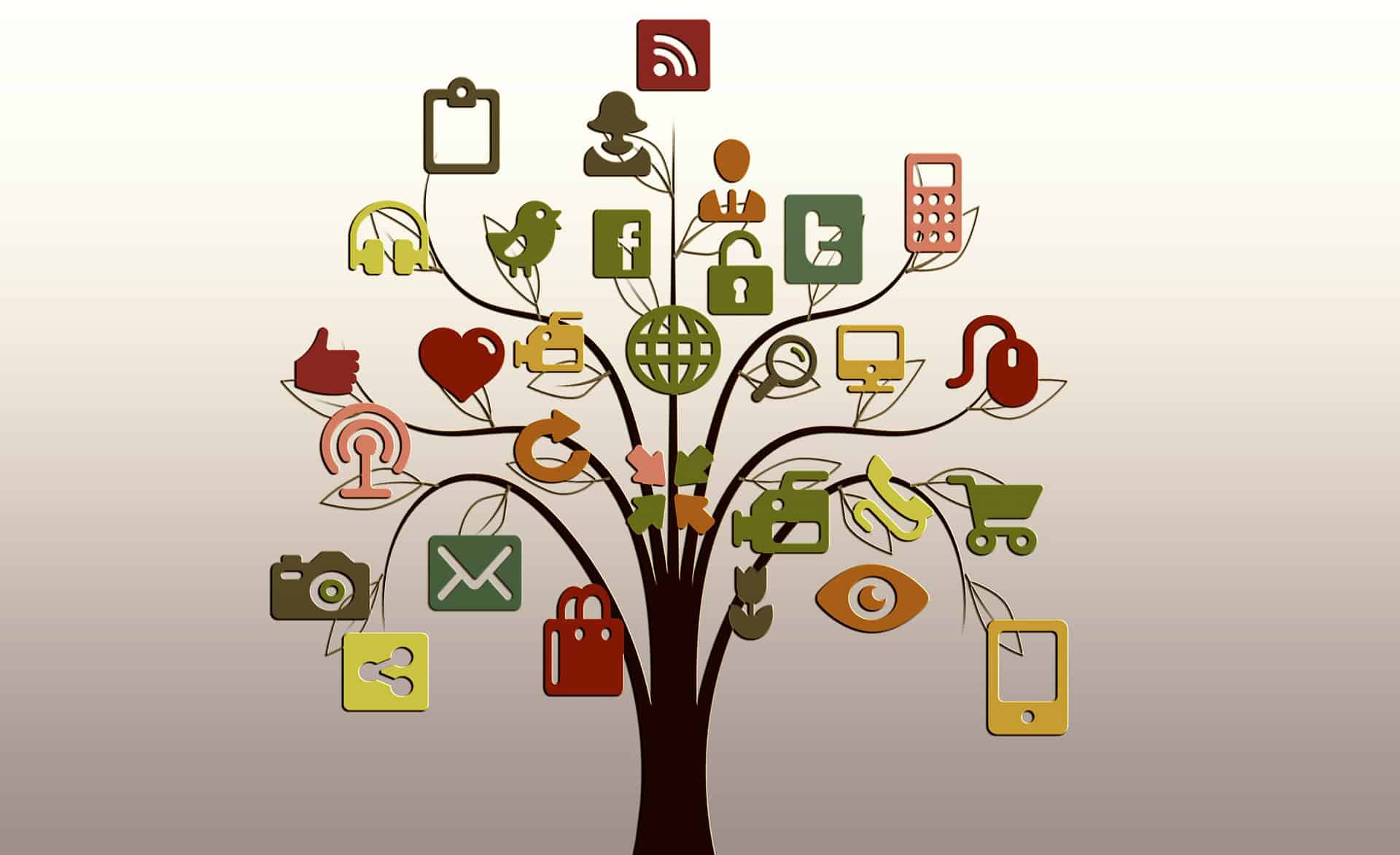 Ever notice how moving forward in your career comes down to networking? Eighty percent of job openings are never publicly advertised, according to a 2013 Wall Street Journal article. That makes all those business cards you've collected and LinkedIn connections you've made extremely important.
The tricky part, however, is keeping in touch with your network of former colleagues and clients in a genuine way, so you don't come off as self-serving or stalker-like.
Part of it means maintaining some level of regular contact, so you're never in a position where it's been years since you've connected, and suddenly, in the middle of a job hunt, you have to send a sheepish "Remember me?" email.