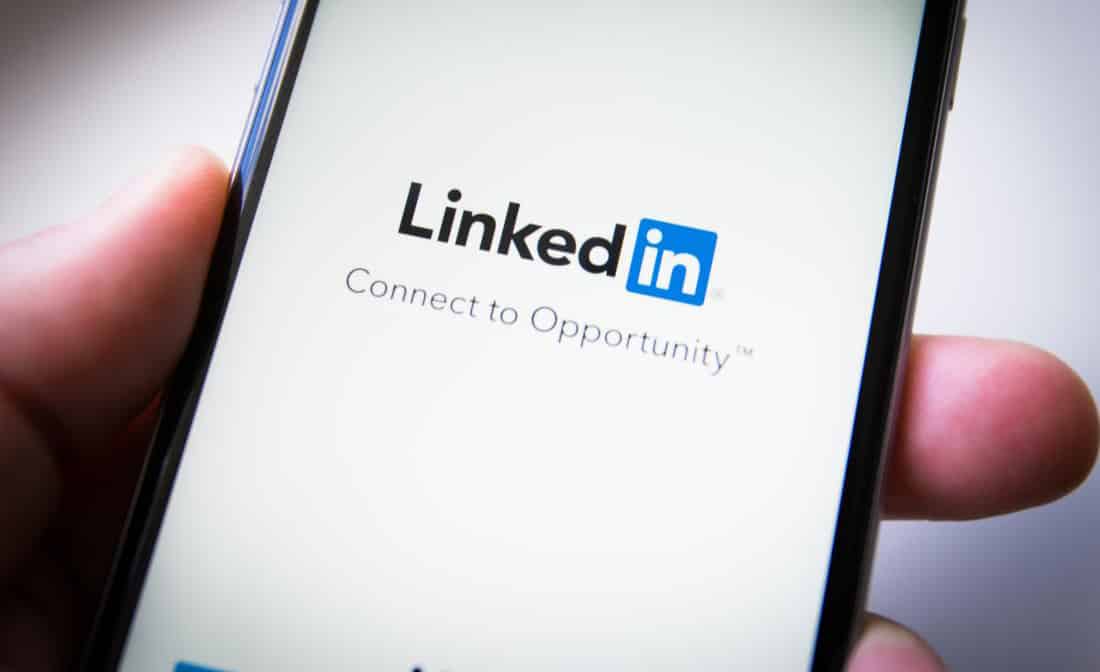 This is what you need to get noticed
It's not enough to have just a resume anymore; if you're serious about your job search or your career, you need to have an online professional profile on a site like LinkedIn.
But you can't just copy and paste your resume into the profile template and call it a day. Experts say the online format gives you opportunities to sell yourself an ordinary resume can't provide—if you know how to use it.
Here are their recommendations.
Include a photo.
"You get 21 times more views if you have a profile photo," said Catherine Fisher, career expert at LinkedIn.