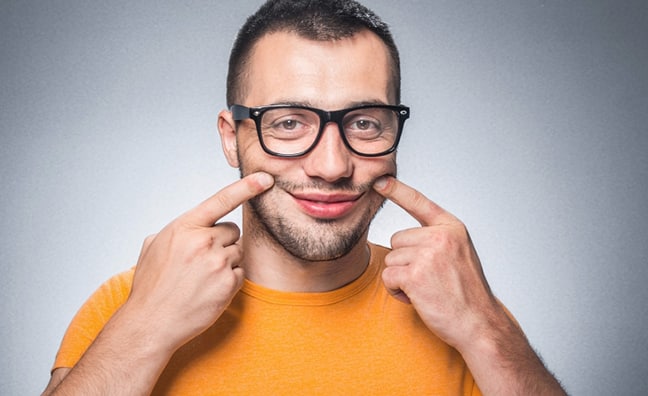 We fake it in meetings. We fake it over email. We fake it when we're envious of someone else's success. We fake it in the elevator when we ask Kyle if he has any weekend plans. The professional world's a stage, and we're all actors pretending to care about how Kyle spends his free time.
The question is: How much do the roles in which you cast yourself differ from who you actually are? Because if they differ a lot, you're going to cause more problems for yourself than if you'd just behave authentically. But if they differ just a little — if you can fake it in a way that tempers your real feelings and allows you to present yourself as calm or deliberate or enthusiastic or charged up or any other situationally virtuous behavior (SVB, as no one but me refers to it) — then you are giving yourself time to let the negative feelings pass. And they will pass.
A few words on self-presentation
You think that's you going to work? Heading into a meeting with a client? That's not you. That's you, plus your self-presentation tactics.