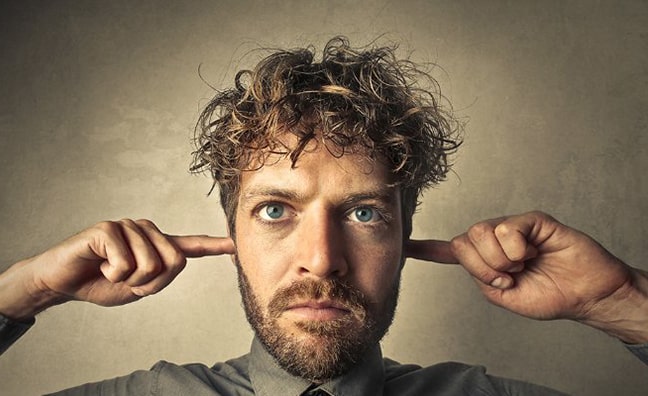 Leadership is about developing people, and that includes giving difficult feedback to employees about their performance. Leaders who see corrective feedback as a partnership with their employees and an opportunity to encourage their growth and development reap great rewards in employee engagement and productivity. Yet many leaders avoid the opportunity to give developmental feedback or complain that when they do, the feedback falls on deaf ears.
Here are 10 ways to avoid a "deafening" approach when giving developmental feedback.
Go for the Goal – In many organizations where we consult, employees often tell us their goals are not clear. The manager knows the goals, but it's as if they are guarding the goal from the employees. No wonder employees ignore feedback or become frustrated with it; if employees don't know what you expect, it's difficult to meet your expectations.