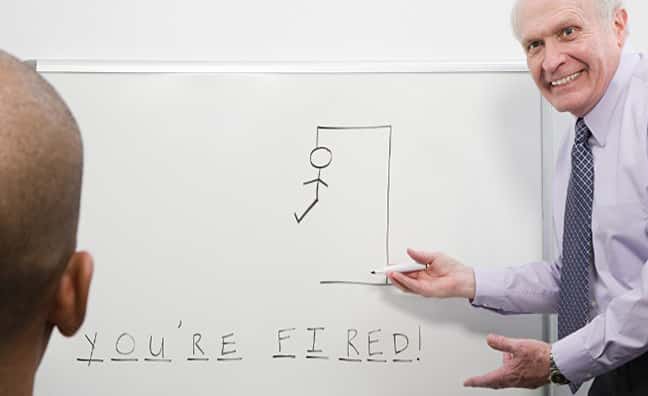 There are so many things that can get good, hard-working people fired. Honest mistakes often carry hard-hitting consequences.
What happened last Saturday is a perfect example. With the Texas Longhorns football team having lost their fourth game of the season, and the Texas Rangers baseball team under the bright playoff spotlight, someone from the Rangers' social media team tweeted "Fire Charlie" (in reference to the Longhorns' head coach) on the Rangers' official Twitter account.
Naturally, the Rangers employee who typed the offending tweet meant to send it from his or her personal account. Still, it's a slip of the thumbs that put this person out of a job.
The Rangers aren't the only organization to fire people for technological slip-ups. A recent study from the ePolicy Institute surveyed more than 300 companies and found that a third of them have fired employees for the misuse of company technology.
Companies are so worried about employee abuse of technology that 45% of those surveyed admitted that they track employee technology use (some all the way down to the keystroke), yet only two US states require employers to notify employees when they're monitoring them.