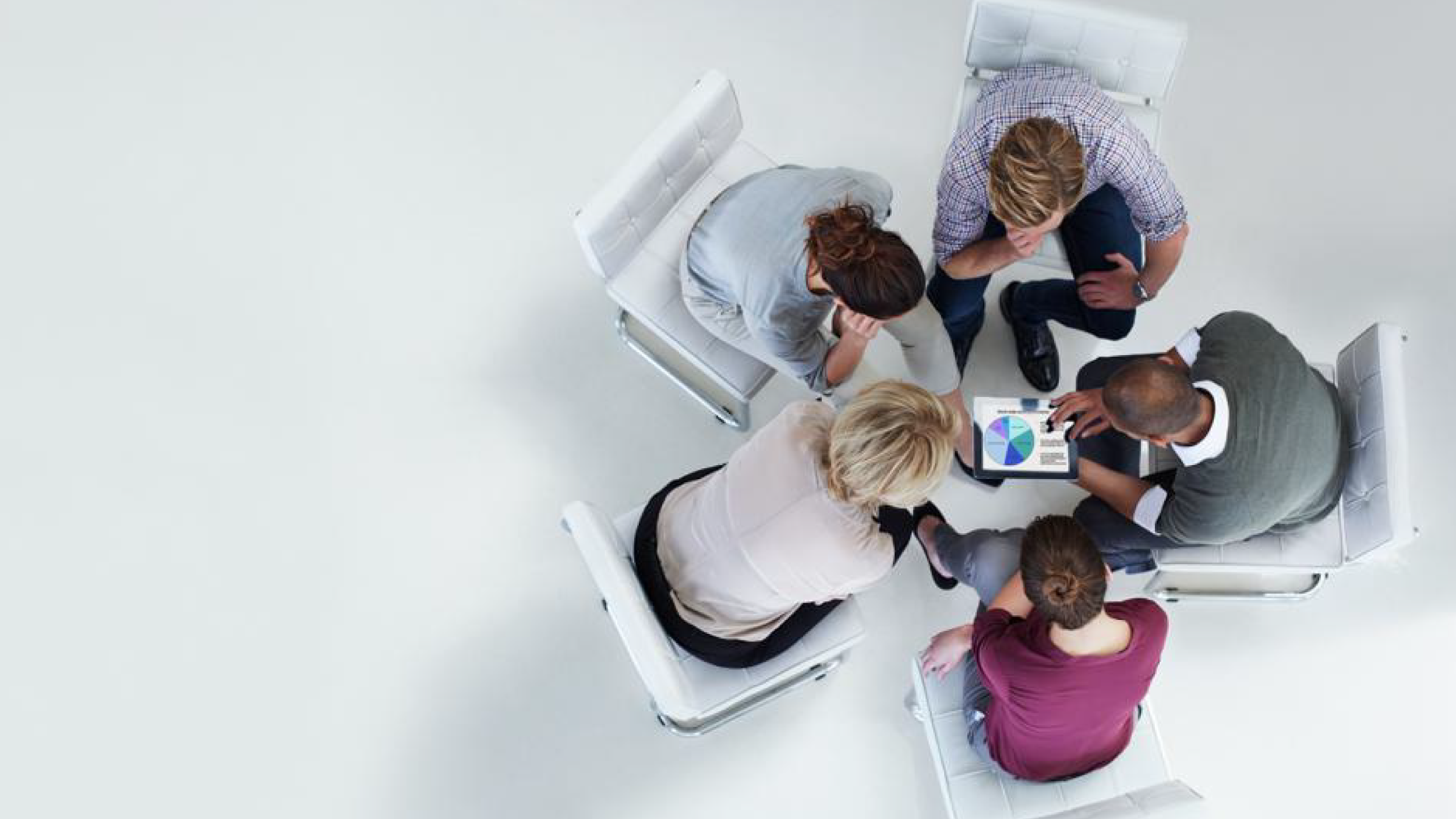 Photo Credit: Getty
It's uncontroversial to say that 2020 will be the year that everyone wishes to put behind them.
Some businesses have boomed, like cloud services. Others that rely on the high-street or physically serving customers have often been hard-pushed to change how they do business.
2021 will certainly hold more changes for the global workforce. No one could have predicted how April 2020 would look from December 2019. The mass shift to remote working has affected most knowledge workers, with the adoption of remote technologies being embraced as a rescuing force for many employees.
In fact, with increased time at home, less commuting — and perhaps even increased leisure time for some — an array of opportunities and ideas have arisen for individuals who otherwise would not have been able to pursue them. It's more than possible that we will see an explosion of creativity and new offerings for consumers and workers to change how they live through 2021 and beyond.
Here are three broad themes that will shape the workforce in the year ahead, whatever else may come.
An Explosion Of Creativity And Entrepreneurship
Firstly, the rise of new entrepreneurship and the "side hustle." The pandemic has made people reevaluate many aspects of their lives. Some people have suffered the loss of loved ones, finances and health. Just about everyone has faced difficulty, boredom and frustrations while managing what is, at the very least, an ongoing disruption. Yet obstacles lead to new solutions. It's a core part of an entrepreneurial response — the drive to improve and make something of whatever life throws at someone.
Practically, we will see the fruits of how people have risen to these challenges next year. There will certainly be new cloud and delivery services, new ways to use the high-street and physical space and products to make everything more pleasant. Commercial premises might change how they operate as parts in the logistics chain, or it might be that retail and office spaces in high-traffic areas could operate as one business by day and another at night. Localism may become a real force to change our habits and perhaps reduce carbon footprints.
Entrepreneurs and established companies alike will need to ensure that they put their focus firmly on understanding and supporting their customers and prospects. We've all taken this year personally, and the power of good service and strong relationships has never been more important.
Remote, But Connected
Secondly, the adoption of more cloud solutions to aid staff working flexibly — forever — and breaking down geographical barriers to cooperation and collaboration. Some forms of marketing and advertising have become less valuable given the lack of commuting and out-of-home time people can experience or enjoy. We can't be sure how fast vaccines will roll out, or if knowledge workers will flock back to their offices if and when they are allowed. Digital services are in hot competition since we rely on them for work, rest and play.
Knowledge workers must make the most of connecting and collaborating solutions, ensuring technology choices help them do the same with customers, partners and colleagues. We are truly all "in it together," and that spirit of partnership and collaboration must pull through to all stakeholders. This is where automation and AI can really help.
Automated services can support teams in keeping deadlines, quickly responding to customers and not neglecting any channel or information in making better decisions. With so much data, and distributed teams needing to connect on it, connecting and collaborating services that free up time will be the glue that keeps organizations together.
Measure What Matters Now — Don't Be Stuck In The Past
Thirdly, we collectively need to rethink the metrics that suit our working lives and cater to the individual, rather than the corporation's needs. People are remote and apart — and with changed behaviours come changed mindsets.
Consumers are living their lives differently. Workers are working differently. Brands will need to track new behaviors and start relationships in new ways. There is room for creativity and new ways of doing business. There will be a journey of learning and improvement as we all find our feet in a genuinely "new" year. Everyone must look hard at what they define as best practice and success when the cultural and economic context is so altered.
On that point, automation and AI are transforming the back office in terms of efficiency and, at the same time, helping the customer relationship become more personalised, even tailored. It's all done through changing the right processes within the business to better meet customer needs.
Technology aids in gathering information about the customer (e.g., what keywords they search, questions asked of support, their patterns of use when enjoying the product or service, etc.). However, the company has to value this approach and understand that it is key to customer success. It follows that companies must invest in technology to enable personalised communication that ensures all messages reaching the customer align through all points of interaction. Customer success is really promoted with personal communication. It is no different from when a driver visits their car service centre and wants to be served by the same person who already knows everything about the car and past issues discussed previously. It saves them time, mental energy and offers confidence.
Finally, this all means that there will be renewed competition to reach new customers next year. In a volatile world, both big brands and those with big intentions will need to reach, nurture, convert and keep customers. Marketers need to use every best practice at their disposal to ensure they can stock the sales funnel and do their part to keep the business growing.
An openness to new ways of doing business, and the right selection tools and solutions to support, will be crucial — but with the dawn of a new year comes new opportunities. Brands that are connecting, collaborating and freed up to focus on the right things — like supporting customers over the long-term — will succeed.
For the original article, visit: Forbes.