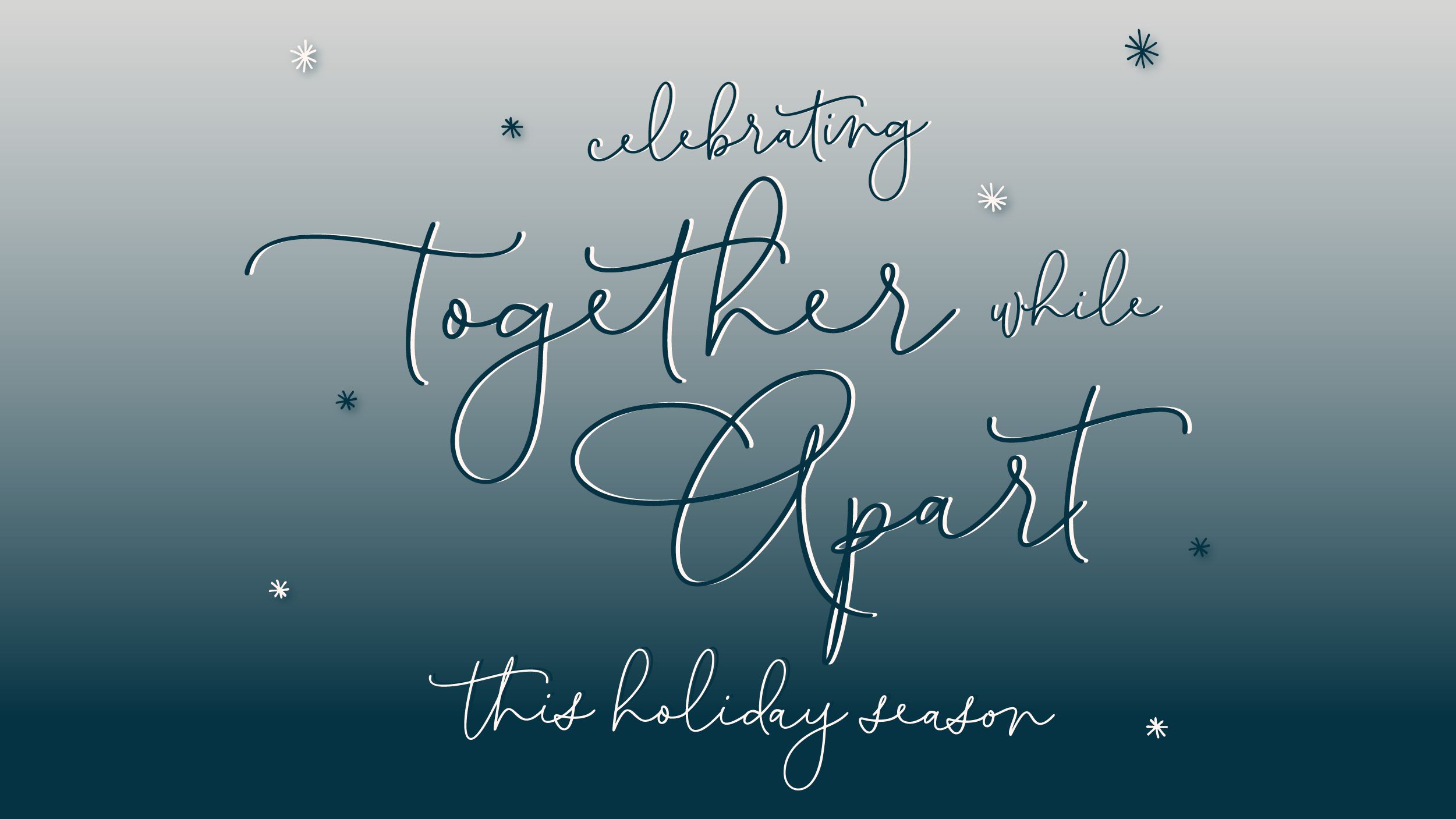 2020 was certainly one to remember, and even though we can't be together to celebrate the season, we'd like to take a moment to reflect on the silver linings of this unforgettable year.
2020 marked the 30th year in business for Solomon Page. Although you are essential to us always, this year we were extra grateful for our clients, candidates, employees, and colleagues that continue to enrich our personal and professional lives.
The company believes each and every person to be a valuable part of the successes achieved, and as a result, successfully completed an Employee Stock Ownership Plan (ESOP) transaction, giving our employees future ownership value in the business.
The timing of this transaction is a true testament to the confidence we have in our platform, strategy, and most importantly, people, and reaffirms our long-term vision and commitment to the business as we navigate the challenges presented from the year. From all of us at Solomon Page, we wish you a healthy and safe holiday season and happy new year.
Here's to the great that awaits!
Contact us today to learn how we can collaborate to achieve your goals in 2021.