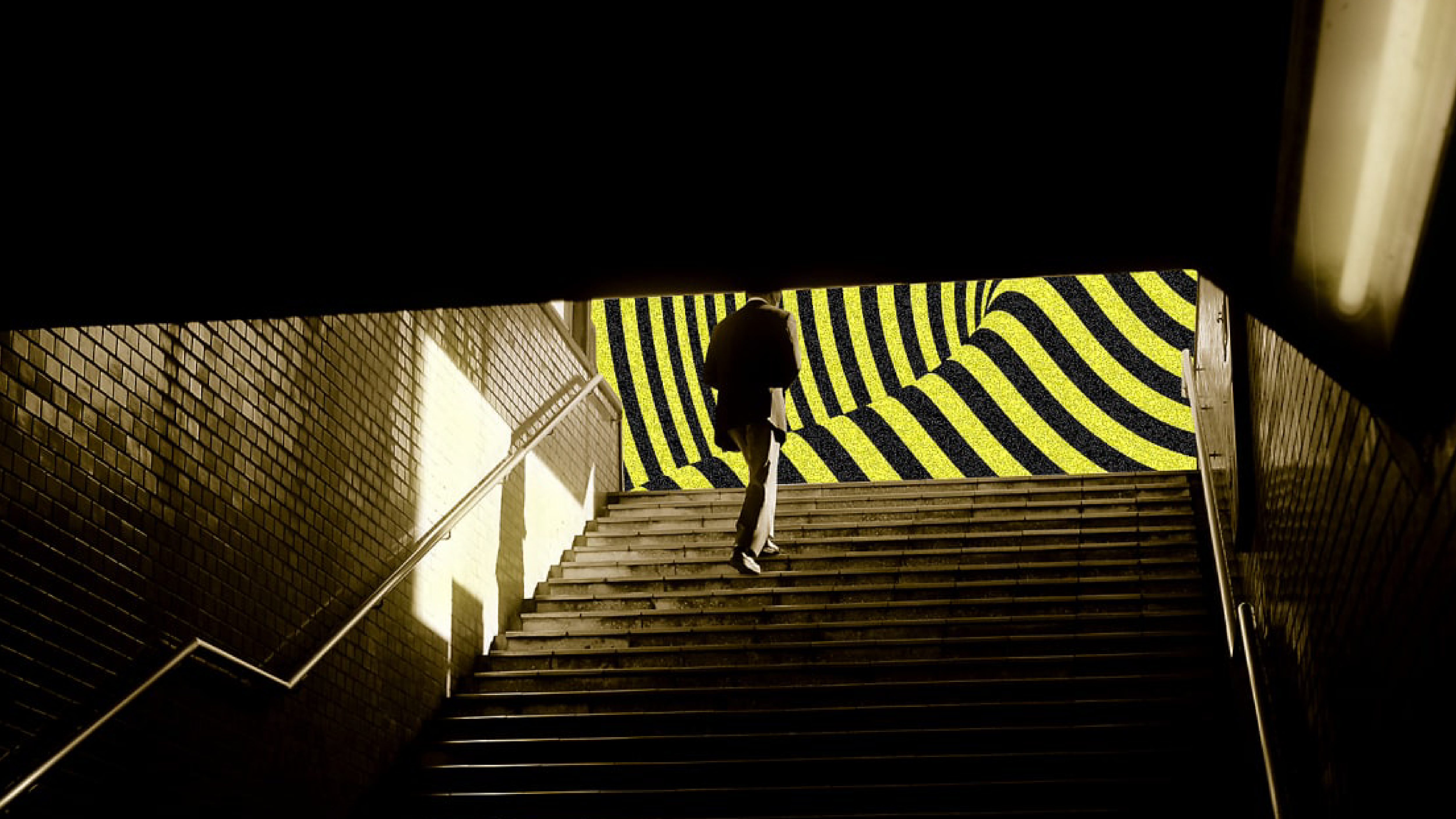 By Jeff Smith
Photo Credit: Unsplash
People today want more than just a paycheck from their employers. They want purpose and meaning at work. While this has made management more complicated, it's also created an opportunity for leaders. The chance to craft personalized experiences that help employees develop a calling–and not just offer a job–can be a boon for business.
According to LinkedIn's 2019 Workforce Learning Report, 94% of employees say that they would stay at a company longer if it simply invested in helping them. So why aren't more organizations doing this? It may be because they don't know where to start.
The idea of crafting personalized experiences for every employee can seem daunting, but the science of self-actualization provides a great guide to start. There are several factors that are proven to help people perform and grow that HR and people teams can use to create experiences that transform a job into a calling.
INSTITUTIONALIZE SUPPORT AND GRATITUDE
Science suggests that acts of kindness and gratitude can positively influence others–and ourselves. They also help keep people in a positive mindset. It's important to make a commitment to encouraging gratitude and mindfulness because the real secret is in repetition. According to Dr. Waguih William IsHak, a professor of psychiatry at Cedars-Sinai, you can't live on the three-to-four-minute oxytocin boost that comes from a single act of kindness.
AIM TO DISCOVER AND UTILIZE EVERYONE'S UNIQUE STRENGTHS
Recognizing and developing character strengths is one-way people can improve their ability to experience positive emotions, which has been correlated with higher performance. Using a strength-identifying tool, like Clifton Strengths Assessment or the VIA Character Strengths Survey, during onboarding will surface those unique abilities that every employee brings to the team.
HR teams and managers should design roles that help people develop their signature strengths and create practices that support whole-person growth. It doesn't stop there, however. It's important that employees spend time reflecting on how their strengths show up in their work. Managers can encourage this reflection by asking questions, like "What were two wins that you are proud of in the past month and how did you leverage your strengths with those wins?"
MAKE CONNECTION A COMPANY PRIORITY
Feeling connected to others is not only a fundamental human need, it increases motivation and mitigates challenging situations. People can feel connected to others and to the company they work for. To feel both are necessary for the strongest and most meaningful outcome.
To deepen relationships, it's important to discuss more than just work. It goes a long way for employees if you provide the space for conversations in which you check in and dive deep on the employee's passions outside of work not specific to their role. When managers encourage their people to talk about the bigger things they want to accomplish in their lives, it can help managers find and present opportunities that help their people feel more aligned to their larger purpose.
RECOGNIZE ACCOMPLISHMENTS—BIG AND SMALL
Achieving goals, making meaningful progress on work that matters, and increasing competency influences everyone's well-being. HR and leadership should find ways to help people see the impact their work has on others. Ideally, people should have direct exposure to their impact. Acknowledging meaningful progress on your employees' work and recognizing their strengths and capabilities will go a long way to encourage their growth.
CREATE PEAK EXPERIENCES
Peak experiences are events that are unique, memorable, and exhilarating or deeply moving. They are most often reported after artistic, athletic, or spiritual pursuits as well as in nature or during intimate moments with family or friends. They produce a profound feeling of possibility and connectedness. Recognizing that every moment won't be a peak experience, HR can design programs to give people the freedom and flexibility to explore the world of possibilities at work and beyond. For example, 15Five designs shared experiences with their employees where people have the opportunity to learn more about each other and the impact they have on other's lives. Recently, I was able to talk about the value of fear in a larger group at work, then we broke into smaller groups in which I was able to go deeper about my particular fears. This allowed me to be vulnerable with a co-worker and brought us together in a new way.
INVEST IN THE MANAGER-EMPLOYEE RELATIONSHIP
Managers significantly influence the employee experience, but many don't get the training they need. Managers need to set clear objectives for their teams, provide constructive feedback, and cultivate meaningful relationships. Many of these competencies require soft skills, which can take a lifetime to master.
Every person has the potential to be a better version of themself, and organizations that realize this potential have an unprecedented opportunity to attract, engage, and retain talent. By leaning into the above best practices, employees will be one step closer to crafting a work environment that is not only a job, but a calling that's unique and inspiring to them.
For the original article, visit: Fast Company.