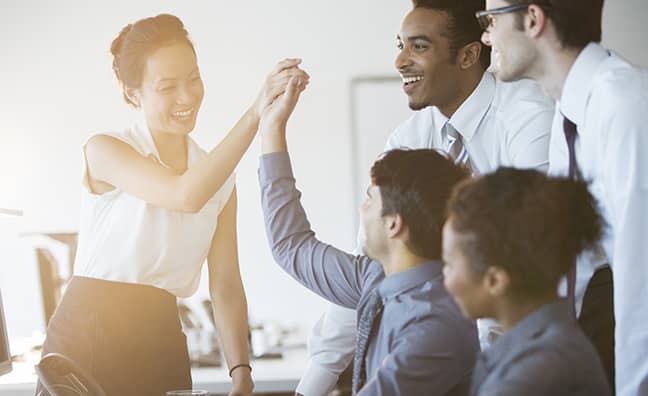 The U.S. Department of Labor released statistics about the current job market on May 4th. The results pointed to a more promising situation for jobseekers than in recent months or years. Some highlights are as follows:
UNEMPLOYMENT RATE
The jobless rate in the U.S. fell to 3.9% in April, touching the lowest mark since December 2000. The rate had been stuck at 4.1% the previous six months. The economy looks different today than it did in the last days of the tech boom. In 2018, interest rates are lower, economic growth is more moderate and the stock market—while preforming well—hasn't had nearly the same run-up it had in the 1990s
JOBS
U.S. employers added 164,000 jobs to nonfarm payrolls in April. That was slightly weaker than the 195,000 economists surveyed by The Wall Street Journal had expected. But revised figures showed employers added a net 30,000 more jobs than previously estimated in February and March. The monthly pace of hiring this year is 200,000. That's a healthy clip and stronger than 2017's average of 182,000 per month.
LABOR-FORCE PARTICIPATION
The labor-force participation rate fell for the second straight month to 62.8% in April. The rate is near the lowest level recorded since the 1970s, when women were entering the workforce in larger numbers. Friday's data showed 236,000 Americans exited the labor force in April. That left employers with a smaller pool of available workers and helps explain why the unemployment rate fell
You can read the rest of the article here on the Wall Street Journal.