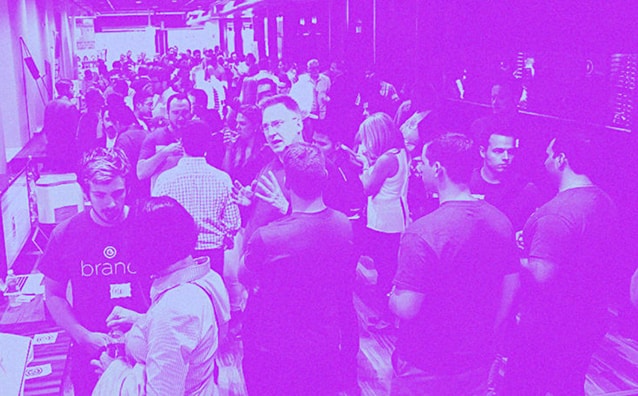 Networking is something that makes a lot of people cringe—and understandably so. When people think of the word "networking," images of forced and insincere flattery comes to mind.
But that's more often the case when networking is an event—a ritual you perform every once in awhile. Practiced as part of a routine, it can be a lot more livable—just another way of building meaningful relationships. The best time to network is not when you need something, but when you don't actually have a specific ask in mind. Here's why, and how to get better at networking when there's no obvious need you're trying to fulfill.
WHY YOU NEED TO NETWORK WHEN IT FEELS POINTLESS
Many will immediately recoil at the idea of networking outside the confines of specific events, purpose-built for the occasion, and when there's a clearly defined need they're trying to fulfill. After all, networking usually requires pursuing people individually, even if it's on a casual basis and possibly getting rejected or ignored over and over again.