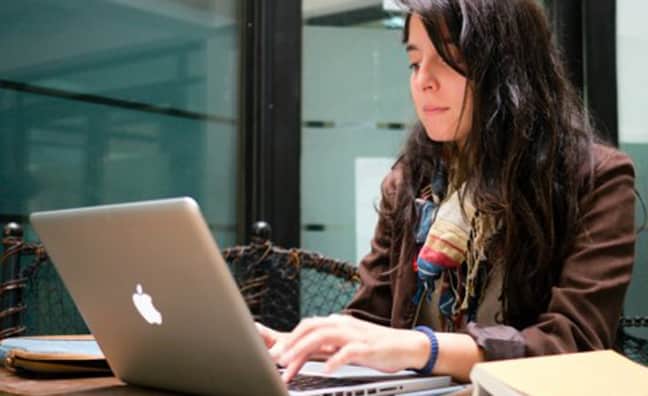 Let's divide work into two categories.
There's "work," and then there's real work. "Work" is email correspondence, and group meetings, and other administrative tasks that are technically necessary, but don't meaningfully contribute to your professional success.
Real work, on the other hand, encompasses those bigger projects and tasks that help you achieve your goals and your organization's. It's the kind of work that drew you to your job and your line of work in the first place.