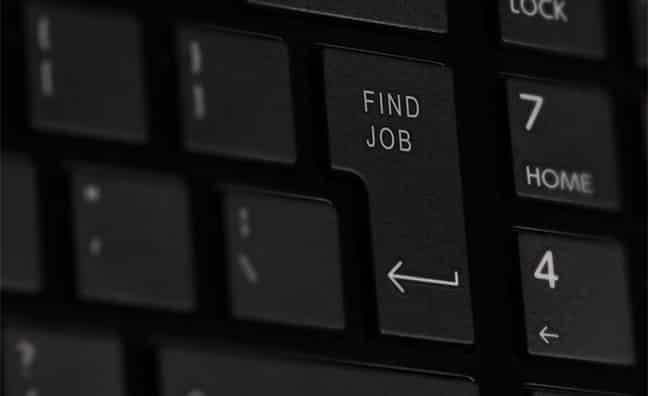 The working world isn't the same as it used to be. With millennials changing jobs four times in their first decade out of college, according to a recent study by LinkedIn, we're a long way away from the time where people stayed at the same company from first day to last.
While many bemoan the frivolous nature of the millennial generation for this constant chopping and changing, it's not the CV faux pas that it once was. The availability of information and constantly changing job market have both contributed to increased acceptability. But how do you know when it's time to make a move?
We all know an ideal job needs to be exciting and engaging, with the right culture to make you jump out of bed in the morning bright eyed and ready to start your day. But if you're less sure about the pros and cons of your current job, how do you know if it's time to see if the grass really is greener?
Click here to read the rest on Come Recommended >>