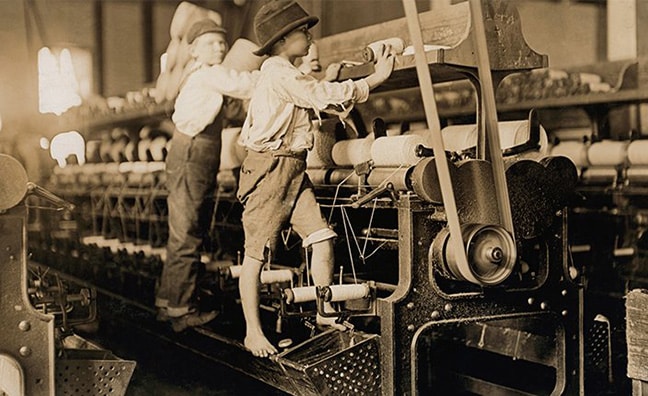 Labor Day is a time to sit back and relax with friends and family, and that's all thanks to the Labor Movement that dates back to move than 100 years ago. While you're enjoying the last of the nice weather (depending on where you live) kick back with some fun facts about how the holiday got started, courtesy of Do Something.
1. Americans used to work 12-hours, 7 days a week in the 19th century. These excruciating work conditions is why the labor movement started.
2. It wasn't just adults who used to work, either. Children as young as 5 or 6 years old worked in factories and mills throughout the nation.