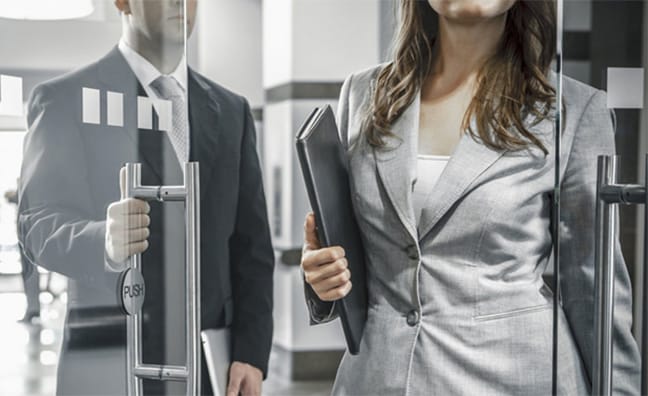 Philosopher Arthur Schopenhauer once said, "Politeness is to human nature what warmth is to wax." It's true. Being kind and considerate softens people and makes them malleable to your way of thinking.
But I see another meaning there, too. I think he's also saying that being considerate of others is an integral part of what it means to be human. Charles Darwin would have agreed. He argued that our instinct to be considerate is even stronger than our instinct to be self-serving.
As obvious as that may seem, it's only recently that neuroscience has been able to explain why. Research conducted by Dacher Keltner at Berkeley showed that our brains react exactly the same when we see other people in pain as when we experience pain ourselves. Watching someone else experience pain also activates the structure deep inside the brain that's responsible for nurturing behavior, called the periaqueductal gray.
Being considerate of others is certainly a good career move, but it's also good for your health.