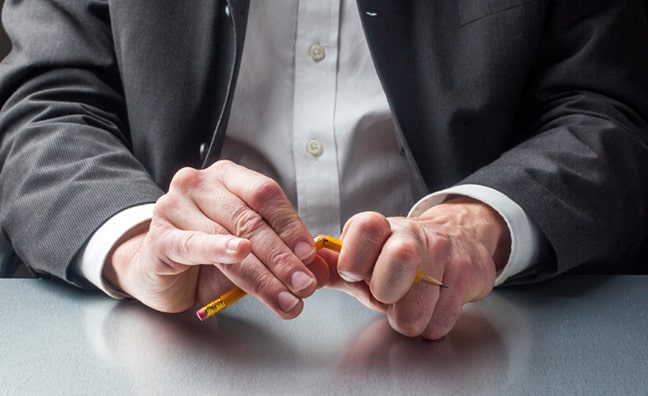 We all know job interviews are nerve-wracking experiences. We try to put our best foot forward, but when we get nervous, we often have a difficult time articulating our thoughts and may show such physical signs of stress as sweating or shaking. Here's how to get your nerves under control.
RECOGNIZE YOU'LL BE NERVOUS
"People think that they shouldn't be nervous, and that is the first place where we could really make a difference in how we are going to feel and perform at the interview, because if we feel like we're doing something wrong [by being nervous], we're going to be more nervous," says psychologist Tamar Chansky, author of Freeing Yourself From Anxiety.
Trying to avoid being nervous shifts your focus during the interview to your nerves rather than on what is being asked of you. Recognizing that you will be nervous can help you to prepare for that anxiety so you can acknowledge it when it arises. "It's not a surprise when it comes up, so it doesn't derail your attention," says Chansky.