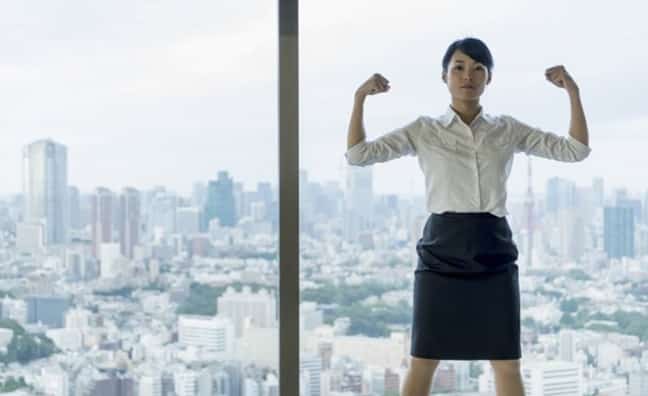 With confidence, the world just seems like a better place, a sunny day where anything is possible. Without it, the darkness slowly creeps in and your mood begins to decline.
Just like the sun provides crucial vitamin D, confidence provides the "juice" necessary to succeed in both your personal and professional life. Whether it's fear of the unknown or the scars of past failures, low confidence can occur for many reasons. Below are 10 ways to become a more confident person that should help you in all aspects of your life.
1. Fake it until you make it.
This is a common term for a reason. Clearly, if you are reading this, you are seeking ways to improve your confidence, so faking it may be a good way to start. Eventually, even you may start to believe all the great things about you!
2. Dress the part.
Nothing makes you feel better than looking in the mirror and liking what you see. I consider myself a very casual person, but even I cannot enjoy comfort if it isn't sometimes contrasted with style and effort. This also applies to grooming.