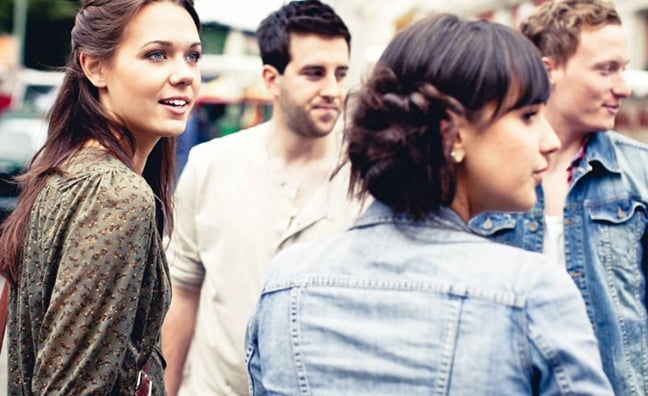 This is an email I got from a Millennial client this week:
Dear J.T.,
I recently graduated from college. I did an internship my senior year tied to my major and realized I don't want to be in the field. It's been four months, and I'm still trying to find a new career path and first job. I'm having a lot of trouble and am stressed. My biggest fear is I'll be overqualified for the work and be unhappy.
My response was:
The last thing you should worry about is being overqualified. In fact, your goal should be to find a job where you are ridiculously overqualified.
Qualifications Without Third-Party Validation Aren't of Value
Millennials are the most educated generation to ever enter the work force. However, a college degree doesn't provide proof of skill. Learning how to do something and doing it skillfully are two very different things. Employers know that. It's why they put you in entry-level jobs where you feel overqualified. They want to see you exceed expectations so you can earn their trust and respect. This is how you fast-track your career and move on to work that leverages your strengths and lets you continue to grow.