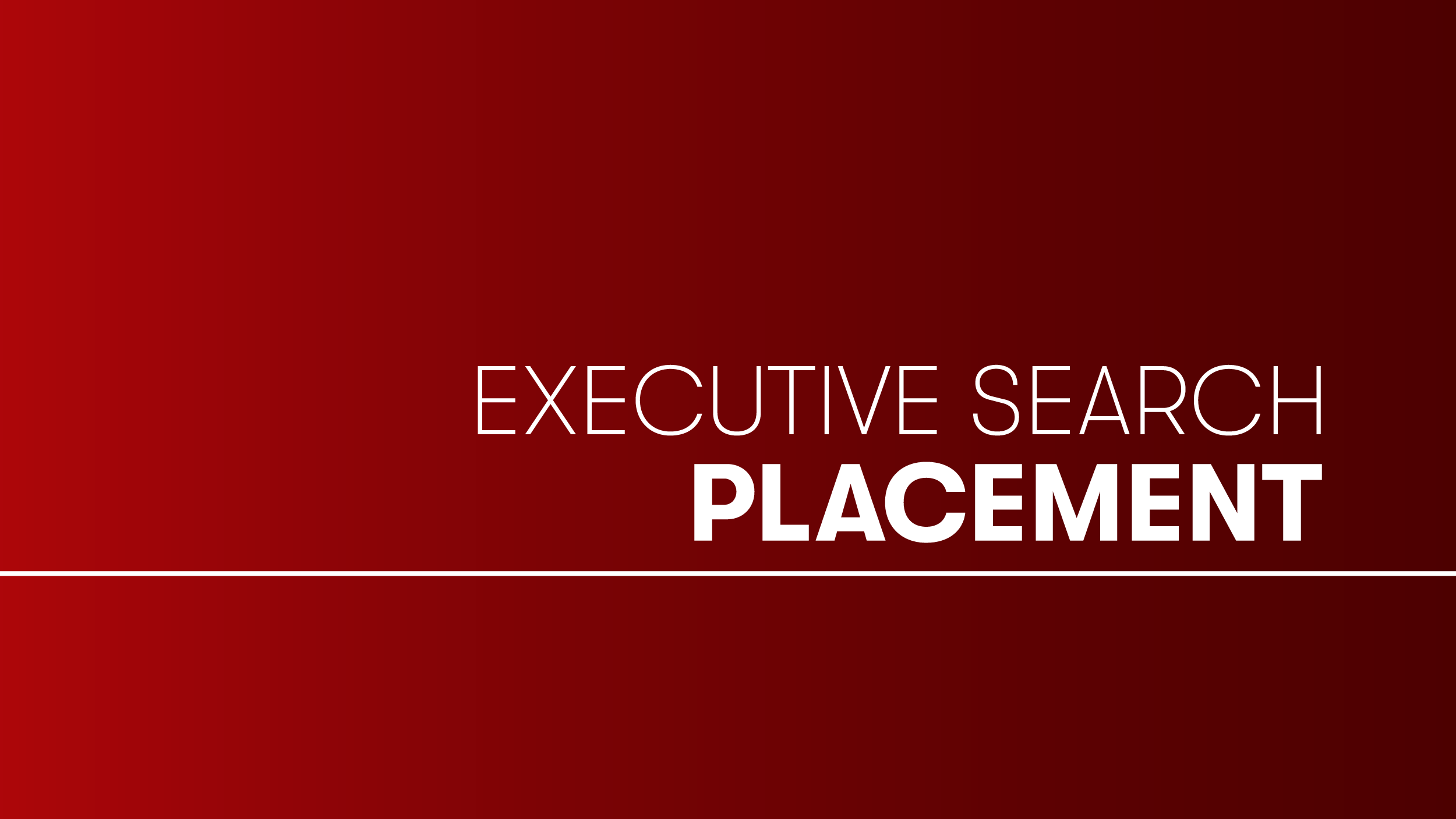 The Fashion, Beauty, and Consumer Products division of Solomon Page, specializing in retail and consumer-focused executive search, partnered with Centric Brands in identifying and placing Marienne Hill-Treadway as its newest Senior Vice President, Sourcing Operations. Marienne will work to develop a unified approach to Centric Brands sourcing, quality assurance & control, and compliance & sustainability operations, as well as drive efficiencies and optimize sourcing across all brands and categories.
Leading the search, Managing Director Sue Lamoreaux and Vice President Richard Walsh took a unique and personalized approach based on the needs of the Centric Brands organization. The team was able to assess the technical and cultural fit of candidates evaluated for the role as a result of behavioral interviewing, in-depth screening, and a competency-based framework, which accurately defined the skills that Centric Brands required. As a result of her extensive experience and reputation within the industry, Marienne was identified for this role.
Marienne brings over 15 years of senior leadership and executive-level experience at Gap, Inc., American Eagle Outfitters, Saks Fifth Avenue, and Armani Exchange. For the past 6 years, she served as the Chief Supply Chain and Merchandise Officer at Primary.com.
"We are proud to have partnered with Centric Brands to place Marienne Hill-Treadway as their SVP of Sourcing Operations role," said Managing Director, Sue Lamoreaux. "We look forward to observing the future success of Marienne in this strategic hire for Centric."
To learn more about the Fashion, Beauty, and Consumer Products team, visit: https://solomonpage.com/fashion-beauty/.