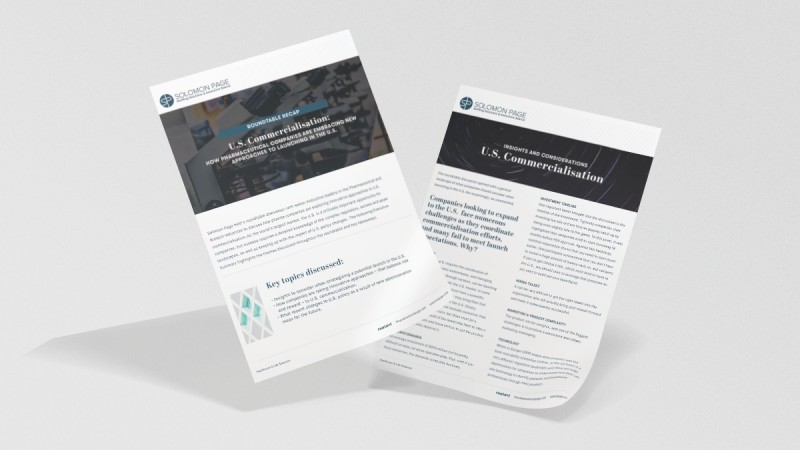 As the world's largest market, the U.S. is a critically important opportunity for companies, but success requires a detailed knowledge of the complex regulatory, access and payer landscapes, as well as keeping up with the impact of U.S. policy changes. The following Executive Summary highlights the themes and key takeaways discussed throughout a recent roundtable, including:
Insights to consider when strategizing a potential launch in the U.S.
How companies are taking innovative approaches – that balance risk and reward – to U.S. commercialization.
What recent changes to U.S. policy as a result of new administration mean for the future.
To download the summary, visit: Roundtable Summary.