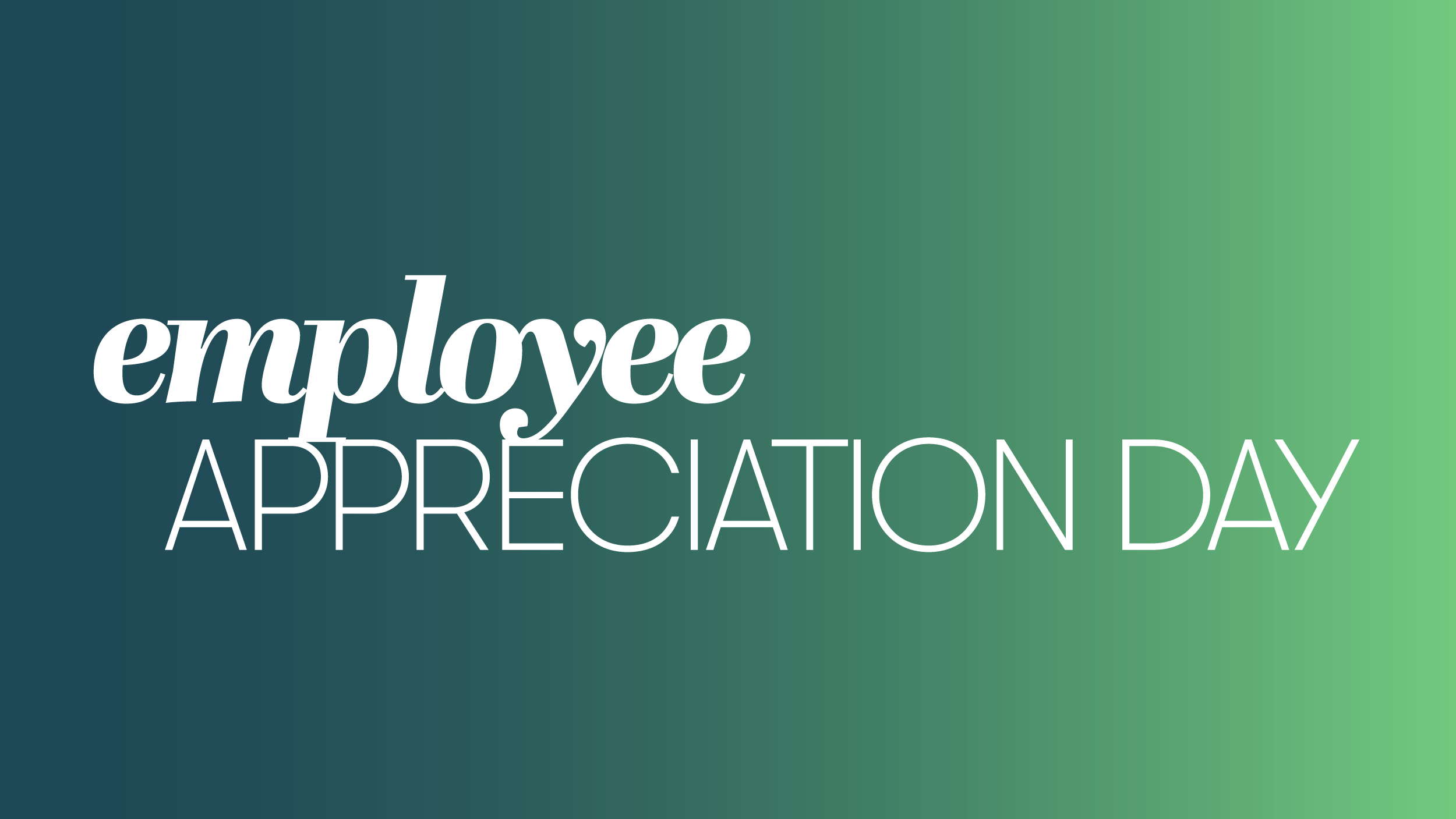 As an organization built on long-term relationships, collaboration is an integral component of our philosophy. We believe in surrounding ourselves with those who complement our capabilities and apply this approach when building our teams. Solomon Page is strongest when we work together, as the whole is greater than the sum of its parts.
To celebrate Employee Appreciation Day 2022, we share shoutouts our employees have given to one another:
Lorenny Acosta: HR Staffing Coordinator
"I hadn't worked closely with Lorenny until she trained our new Team Coordinator. She is an absolute legend, and I am so appreciative of her responsiveness and attitude. She could not be been more helpful, and I want to publicly acknowledge how much I appreciated that and appreciate her."
Jennifer Klose: HR Staffing Coordinator
"I cannot express how thankful and grateful I am for Jennifer, and all her efforts and hard work. She has truly gone above and beyond. Although she works in other divisions, she stepped in to help our high volume division. She shows candidates she cares, has great follow ups, and is simply a great team player. Thanks x100 Jennifer!"
Kathy Swanson: HR Staffing Manager
"There are not enough adjectives to describe how much of a rock star Kathy is. She is not a hidden gem for the crew she works with - and I hope they know what a solid gold team member they have in her! Let me tell you - Kathy is the gold standard. When we were without a Team Coordinator for a week, Kathy helped our HR contract team out. Helping us through that while supporting her own busy team, and doing everything else she does in that office... she was AMAZING."
Leslie Martin: Senior Vice President, Technology Perm
"I'd like to nominate Leslie for several reasons; chief among them her consistent reliability and responsiveness. She is a rock star in that regard and I value and appreciate her so much!"