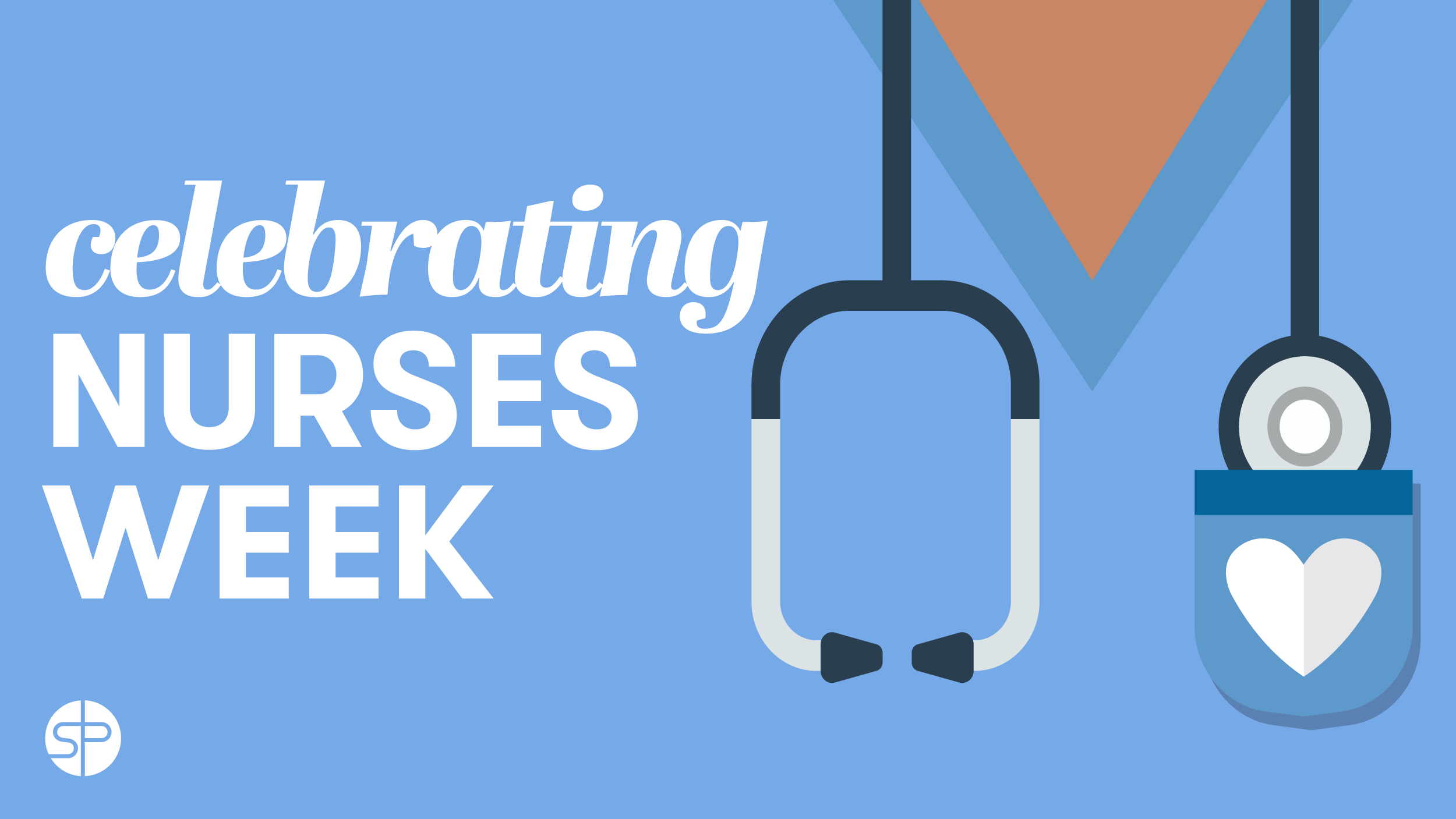 In celebration of Nurses Week, we would like to thank all nurses for their hard work and dedication to their patients and the industry. Their work inspires us to keep moving forward and with that mentality, the Solomon Page Healthcare Staffing team has been identifying ways to evolve and change for the better. In addition to marketplace perks, we wanted to share some of the updates we have been making behind the scenes to ensure that our nurses' experience with Solomon Page is nothing short of the best.
Late last year, Solomon Page earned The Joint Commission's Gold Seal of Approval® for Health Care Staffing Services Certification. The Gold Seal symbolizes a healthcare organization's commitment to providing safe and quality patient care. The Solomon Page team held compliance calls and established new training and onboarding procedures for consultants to prepare for the certification process, ensuring standard levels of service and new initiatives were implemented.
As of this month, Solomon Page is now offering a NEW, comprehensive benefits program to all travel nurses. In an effort to provide our healthcare workforce with essential resources from the onset of a travel assignment, Solomon Page is now offering several benefits immediately upon hire. Exciting, new features include ReviveHealth Virtual Care and Medical Coverage available immediately upon start date and Dental Coverage, Vision Coverage, and Commuter Benefits available the 1st of the month after start date.
In the weeks ahead, Solomon Page will be unveiling a new job board, with improved user experience. Thousands of job openings across the nation will be available for travel nurses to search and apply to with a click of a button. With our company's extended network of hospitals and healthcare facilities nationwide, we have the resources to connect nurses with their next assignment, whether that is in their own backyard or a new destination.
The nursing profession is challenging and through it all, nurses continue to be indispensable to our communities. Recognizing and celebrating the profound work of nurses should extend beyond a single week each year, but also be ingrained in our everyday lives. As a token of our appreciation, Solomon Page is sending a gift to all our current nurses, plus offering an additional giveaway to one lucky winner. Enter to win our Nurses Week prize by following Solomon Page Healthcare Staffing on Instagram and TikTok.
Happy Nurses Week!