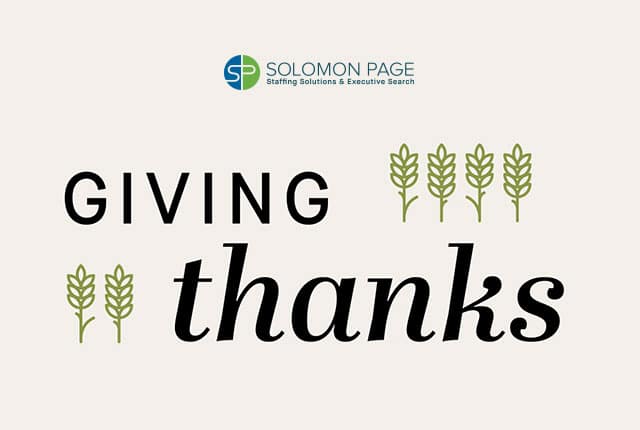 With Thanksgiving just days away and the holiday season nearly upon us, we are reflecting on the contributions we've been fortunate enough to make to our communities this year. At Solomon Page, we are especially grateful that we have the ability to support nonprofit organizations doing incredible work. In 2018, we were able to...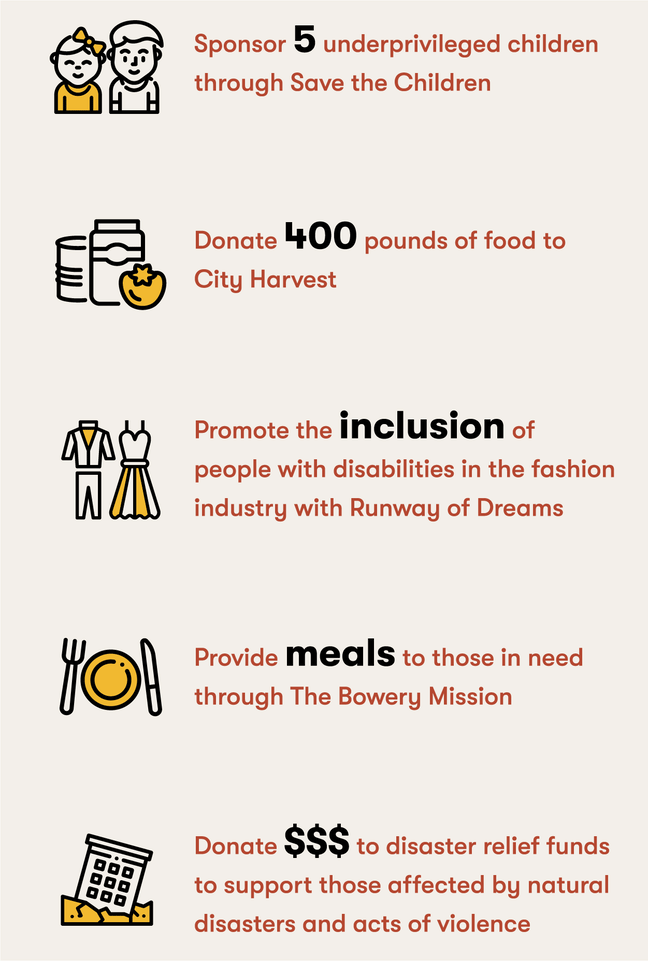 Most of all, we are thankful for the meaningful, long-standing relationships we share with our clients and candidates, some spanning nearly three decades. It is because of you that all of this is possible.
From all of us at Solomon Page, we wish you a very Happy Thanksgiving.