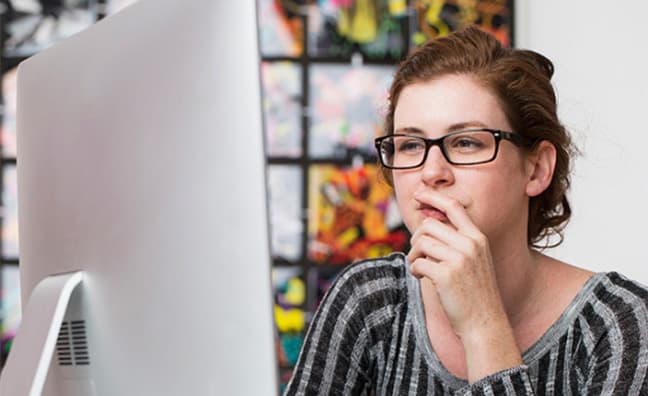 It's your first job. It's hard not to be excited. There is so much to learn and a lot of it will be told to you directly but there will be so many important lessons you won't even realize your absorbing until later. But here is a jumpstart on some of the things no one is telling you at your first job.
Your life's greater purpose.
Sure, many of us are lucky to land a role that points us down the perfect path. But your greater life's purpose probably isn't directly tied to the workplace — it's a lot more complex than that. It'll take time for you to grow as an individual before you decide what you value most in the world, and this first role might not give that to you.
Anything you don't ask about.
Remember, this job is your responsibility. If you don't ask questions, you're not going to get answers. Soak up everything you see around you, but don't forget to put the queries out there. It's time to take charge of your role, and asking the right questions is the best way to begin.