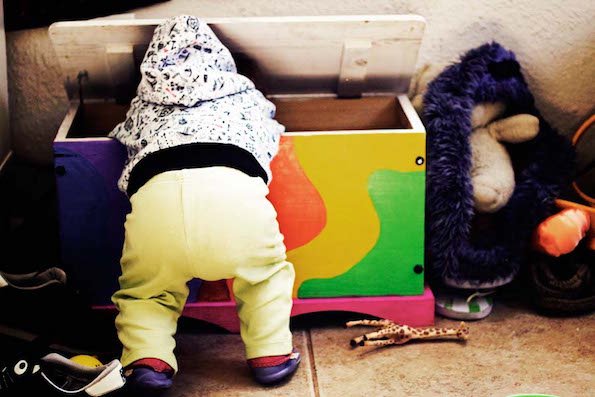 The legend has it that when humans discovered the potato plant, many died because of it. They have eaten the fruits and leafs of the plant which turned out to be poisonous. Sad and angry, they gather all the potato plants (fruits, leaves, roots) they could find and set them on fire to wreck this malefic organism. When the roots started to cook on the fire, the smell made everyone wonder what could that astonishing aroma can be.
Most people put more hay on the fire to make sure the plant will die, but a few curious ones took the roots out of the fire and tasted the wonderful smelling oval shaped object. They didn't die, and now, all of us can enjoy the potato.
Did you know that latest medical research has found that eating carrots can help smokers improve lung health, but taking beta-carotene supplements increases their risk of lung cancer?
Did you know that there is a city in this world that is illegal not to smile at all times except funerals and visits to the hospital?
Curiosity can cost you, sometimes a bit more than you can chew. However, being curious about the right things is opening many, many doors for you.