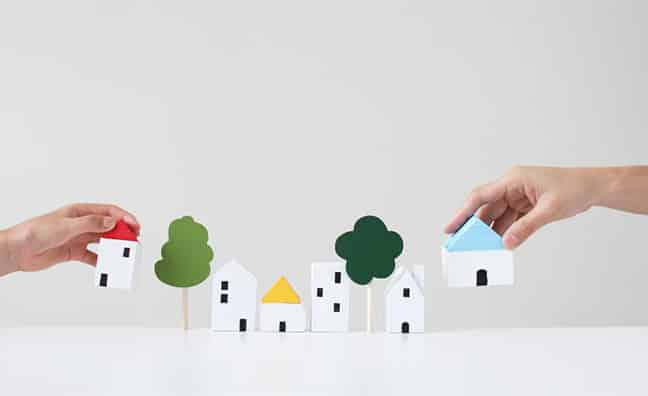 You've landed your dream job. You volunteer for assignments, sign up for committees, join colleagues for happy hour. You've got that networking thing nailed. Right?
Wrong!
Yes, it's important to build a network within your organization, getting to know – and be known by – people across departments, disciplines, levels. But it's just as important to get involved outside your organization.
You might question if you have time for more, but to me, it's a no-brainer. In my experience, getting involved in the community is an investment in you that will pay long-term dividends.
Here's why giving back to the community has also been great for my career: