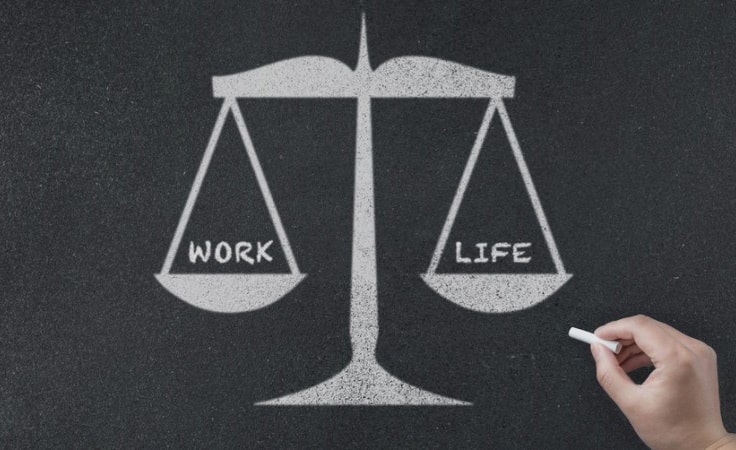 In an increasingly stressed-out world, the phrase "work-life balance" resonates with us all. No matter how many hours we work each week, it always seems like there's a little too much time spent in the office (or on the phone) and not enough time spent with family, friends, hobbies or leisure time.
Can we always control our work schedules and maintain a certain number of "off" hours? No. But, we can build better habits around the downtime we do have to make sure we get the most out of it.
Here are three things you can do each week to reclaim some of your work-life balance no matter how much you're working.