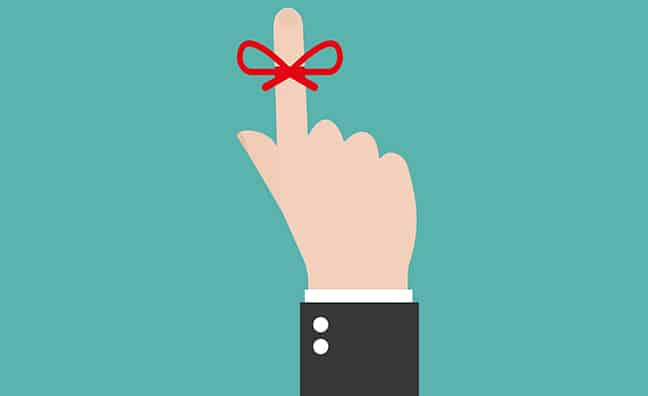 Answer before you have an answer
Learning ability is probably the most important skill you can have.
Take it from Peter Brown, Henry Roediger, and Mark McDaniel, authors of Make It Stick: The Science Of Successful Learning.
"We need to keep learning and remembering all our lives," they write. "Getting ahead at work takes mastery of job skills and difficult colleagues … If you're good at learning, you have an advantage in life."
And to learn something is to be able to remember it, say the authors, two of whom are psychology professors at Washington University in St. Louis.
Unfortunately, lots of the techniques for learning that we pick up in school don't help with long-term recall — like cramming or highlighting.
To get over these bad habits, we scoured "Make It Stick" for learning tips.