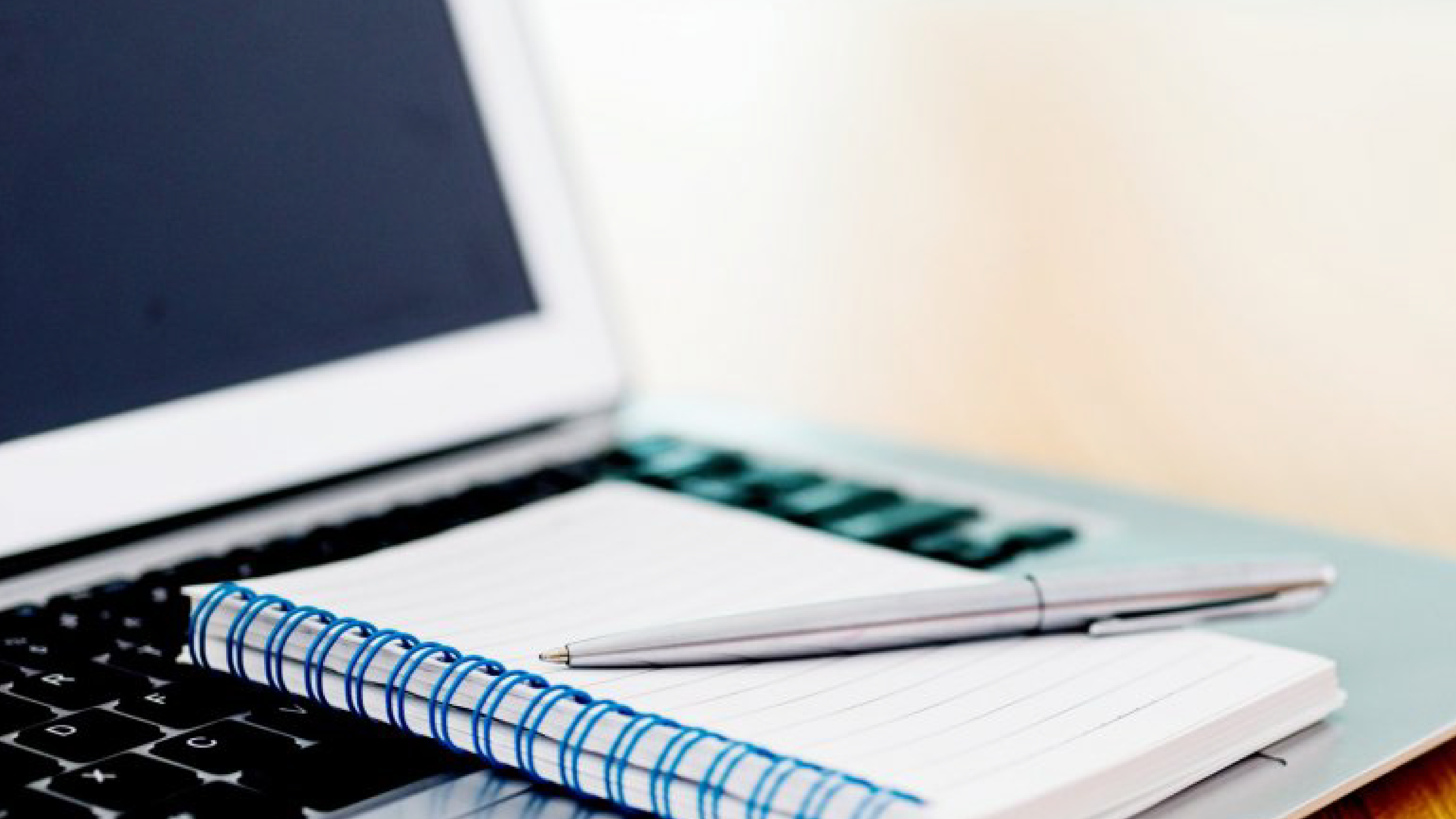 Credit: Getty Images
By
Brian de Haaff
The secret about remote work is out. Between 2005 and 2017, there was a 115 percent jump in the number of people joining distributed workforces. From 2016 to 2017, the share of searches for flexible work grew 32 percent.
There are naturally a lot of similarities between interviewing for a remote position and for an in-office one. You have to do your homework and be prepared. You should dress professionally. But there are some important differences as well -- details you might not have considered.
As the co-founder and CEO of Aha!, I have seen what it looks like when somebody has properly prepared for a virtual interview that is conducted using web video. I also know when somebody has not. Doing your research is an important first indicator if you are really prepared for the role.
Aha! was one of only four fully-remote software companies in this year's Inc. 5000 list-- we only hire remote teammates. The interview is your best (and often only) chance to show that you are able to thrive in a distributed environment. That includes proving you are comfortable with web conferencing and video meetings. Because not only is this how your interview will likely be conducted, it is how you will be working as well.
With that in mind, here are 17 things to do before your remote interview, starting with:
After you get the interview
Do not wait until it is too late to get the equipment you need for your
video meeting
and take care of any technical issues that might pop up. As soon as the interview is scheduled, you will want to start preparing.
Download software -- When you accept the meeting invite, ask what kind of web conferencing software they use. (If they have not already shared.) Then, install whatever you will need to conduct the interview well ahead of the meeting start time.
Get headphones -- The headphones do not need to be expensive, but select a set with a good mic. You do not want background noise and excessive echo to muddy your conversation.
Do a trial run -- Do not join the web link in the meeting invite that the company sent you at this time. Instead, find ways to test out your headphones and the video software (if possible; most have free versions). Make sure you know how to mute your microphone and share your webcam.
Take care of these items early to reduce your stress level the day of your meeting. You will get a better night's sleep and you will have more time to take care of any last-minute details.
Pick your spot
-- Whether it is at your
home office
, a cafe, a library, or wherever, make sure your location is quiet and private and has good lighting. Consider how it will look and sound at the time of your interview the next day.
Check your background -- Turn on your webcam and make sure there is nothing in view that has motion or is distracting. Because if your interviewer is paying attention to that, they are not paying attention to you.
Choose clothing carefully -- Dress professionally, of course. But also be aware of any fabric or jewelry that might rub on your microphone and create a noisy mess.
Review your answers -- Write down what questions you think you will be asked. And think through your responses based on your experiences, especially remote-specific questions like "What is your ideal work environment?" and "Describe your remote work routine/habits."
Be ready with your questions -- Ask targeted remote interview questions to show you understand the nuances and demands of distributed teams. These questions also give you the opportunity to figure out the company's remote culture and if it is right for you.
Double-check the time -- Make sure you are aware of the interviewer's time zone. Is your meeting at 3pm your time or theirs?
Get a full charge
-- Plan on keeping your laptop plugged in during the interview. But just in case, make sure you start with a full battery so you have the flexibility to switch locations if you have to.
Your video interview is coming up. You are well rested, you feel great, and you are ready to impress with what you have accomplished and how you will contribute. Now you just have a few final technical and housekeeping items to check off before you sign on.
Remove distractions -- Avoid those embarrassing meeting fails. No vacuums. No rambunctious kids. No barking dogs.
Stop streaming -- Lags in video or audio can disrupt your flow and shake your confidence. If you are at home, make sure the rest of the family knows to stay off those devices that might slow down your WiFi.
Grab pen and paper -- Taking notes is good. But if your interviewers cannot see your desk they might wonder why you keep looking down. Let people know if you are scribbling so they do not think you are distracted. Same goes for typing notes.
Close programs
-- Do a quick inventory of what your computer is running in the background. Shut down anything non-essential that might compete with your video meeting for internet bandwidth or for your attention.
Turn off notifications -- Some programs send alerts, even when the application window is closed. Go into settings to make sure they will not interrupt you. Put yourself on "do not disturb," if the option is there. That way, you will avoid your audience hearing pings or seeing pop-ups if you share your screen.
Position your window -- Place the video meeting window at the top of your screen, as close to your computer's camera as possible. Your eyeballs will then be pointed in the vicinity of your camera, giving the impression that you are looking at the person you are talking to.
Join on time -- Of course, you do not want to be late. But do not be early, either. There is always a chance that you might accidentally join another meeting that is still wrapping up.
It is natural to be nervous before any interview, especially a virtual one. But with a little preparation, you can give yourself a lot less to worry about. With logistics out of the way, you can focus on impressing your interviewers with your experience and intelligence.
How do you prepare for interviews?
For the original article, visit: Inc.com.