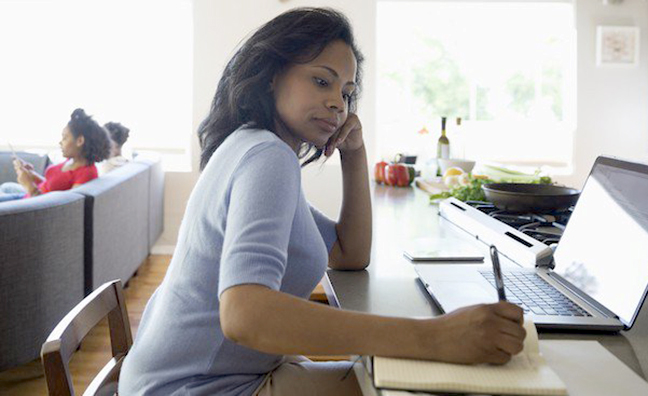 How many times have you already said that you can't believe it's September? And then went through your mental list of everything you said you'd accomplish this year way back in January and felt resigned to the fact that those will now have to be 2018 goals?
Well, before you write off the year, I have a little bit of good news for you. And that good news is that there's still plenty you can do to set and achieve a new career goal by the end of the year!
Here's are four steps that'll get you to where you want to be:
1. Document Your Goal
Your goal might be to get a promotion with your current company. Or you might want a fresh start at a new job. Or, perhaps you just want to learn a new skill.
Whatever you're hoping to do this year, start by tuning out what everyone around you is working toward right now. No really, forget their goals and focus on your own. After all, just because Jaime wants a promotion, doesn't mean that's what you should want.
Once you're focused on you, write your goal down somewhere that'll you see it a lot. A sticky note on your bathroom mirror, a reminder in your phone, a tattoo on your hand—whatever you know will work best.
For example, last year I stayed on top of my goal by setting a calendar event for December 31st and creating monthly reminders for the first day of every month. This might sound silly (and maybe even a little annoying), but it really kept me on top of things.